Nutkins (2+)
Nutkins is an activity group for children due to start at Warwick Prep's Nursery the following September.

The aim is to provide a gentle introduction to school life for both children and parents, in an informal and relaxed atmosphere.
Our fun sessions are held in the Nursery on most Thursday mornings from 9.15am in term time and last about an hour. As well as making lots of new friends, parents and carers work with the children to develop physical skills on the large, soft play equipment and play lots of games.
The programme for the sessions usually includes:
Activity songs – including music and movement.
Various group activities.
Story and finger rhymes.
Refreshments.
A small party or mini sports day is held at the end of each term.
In the reassuring presence of their parents, the children grow in confidence and develop a positive attitude to school right from the start.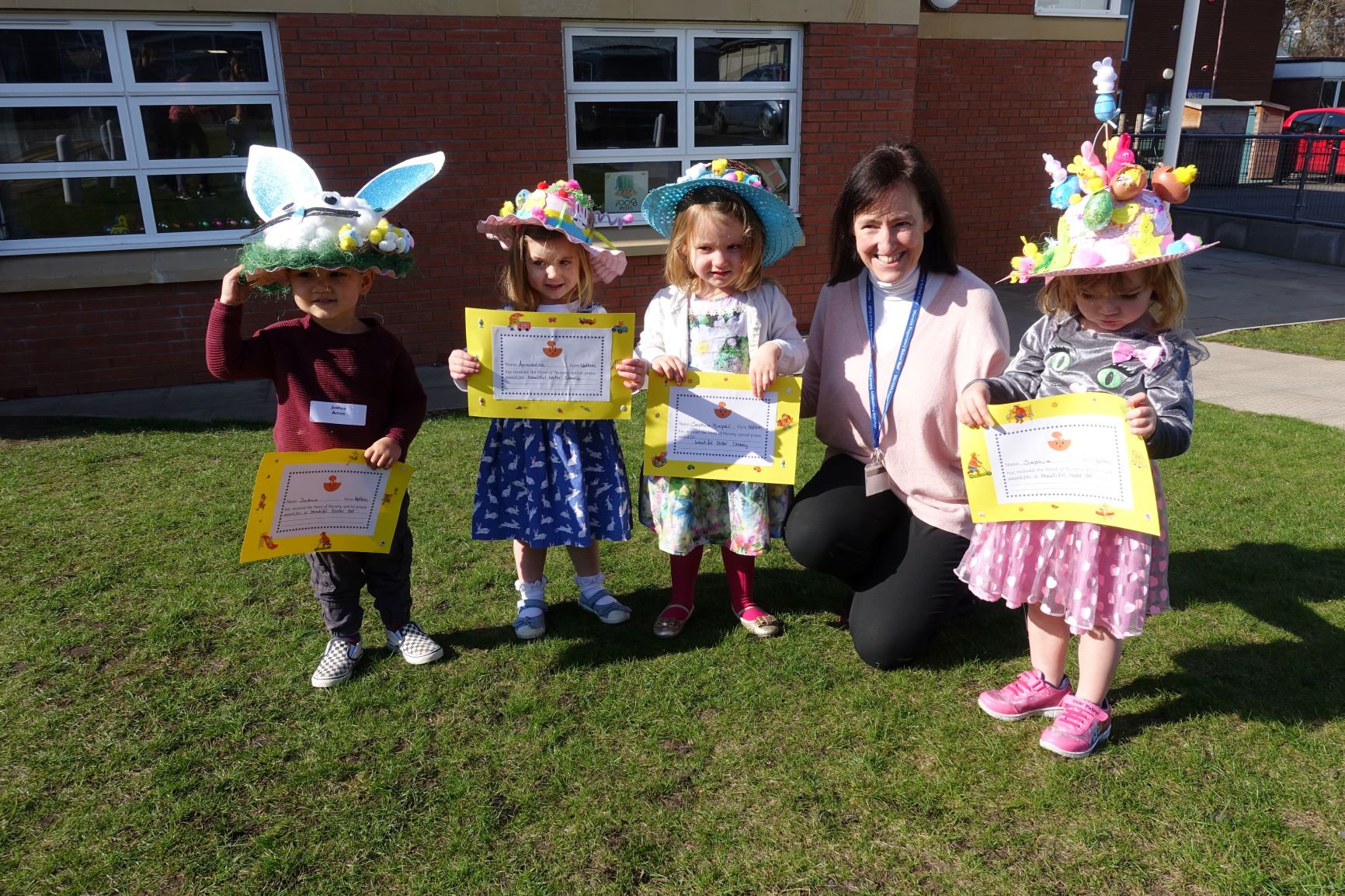 Prior to Nutkins my daughter didn't know any children coming to Warwick Prep, now she excitedly recites her new friends' names all the way home after!