Autumn At Forest School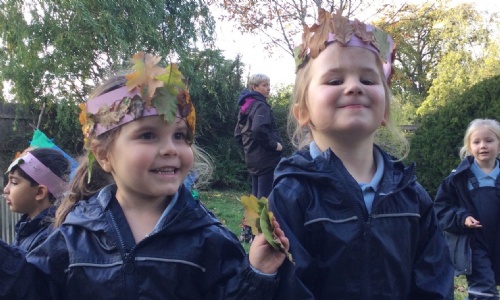 It's been a busy week at Forest School.
Reception listened to the story, Leafman, and made leaf crowns and Leafman artwork using natural materials they collected.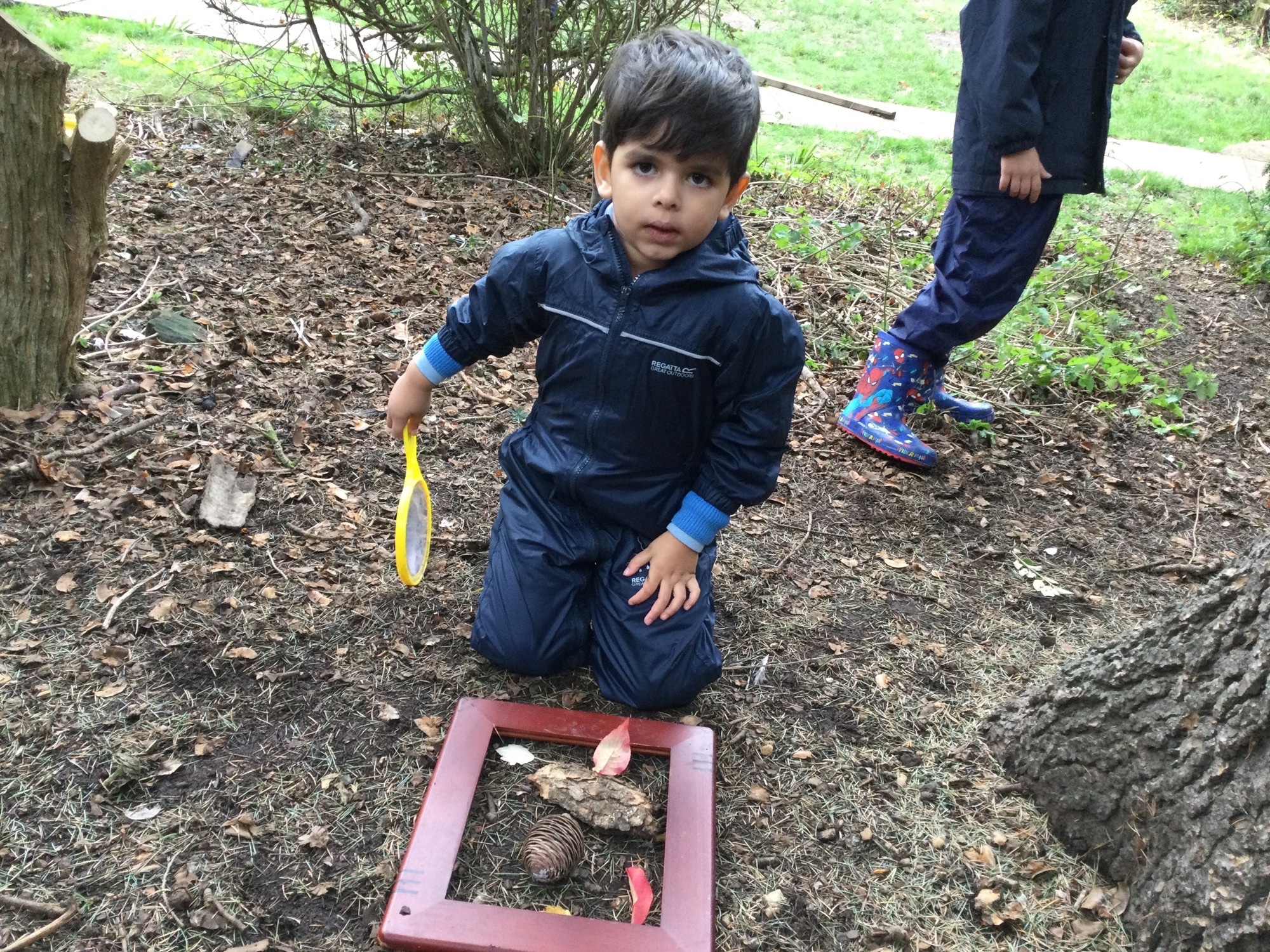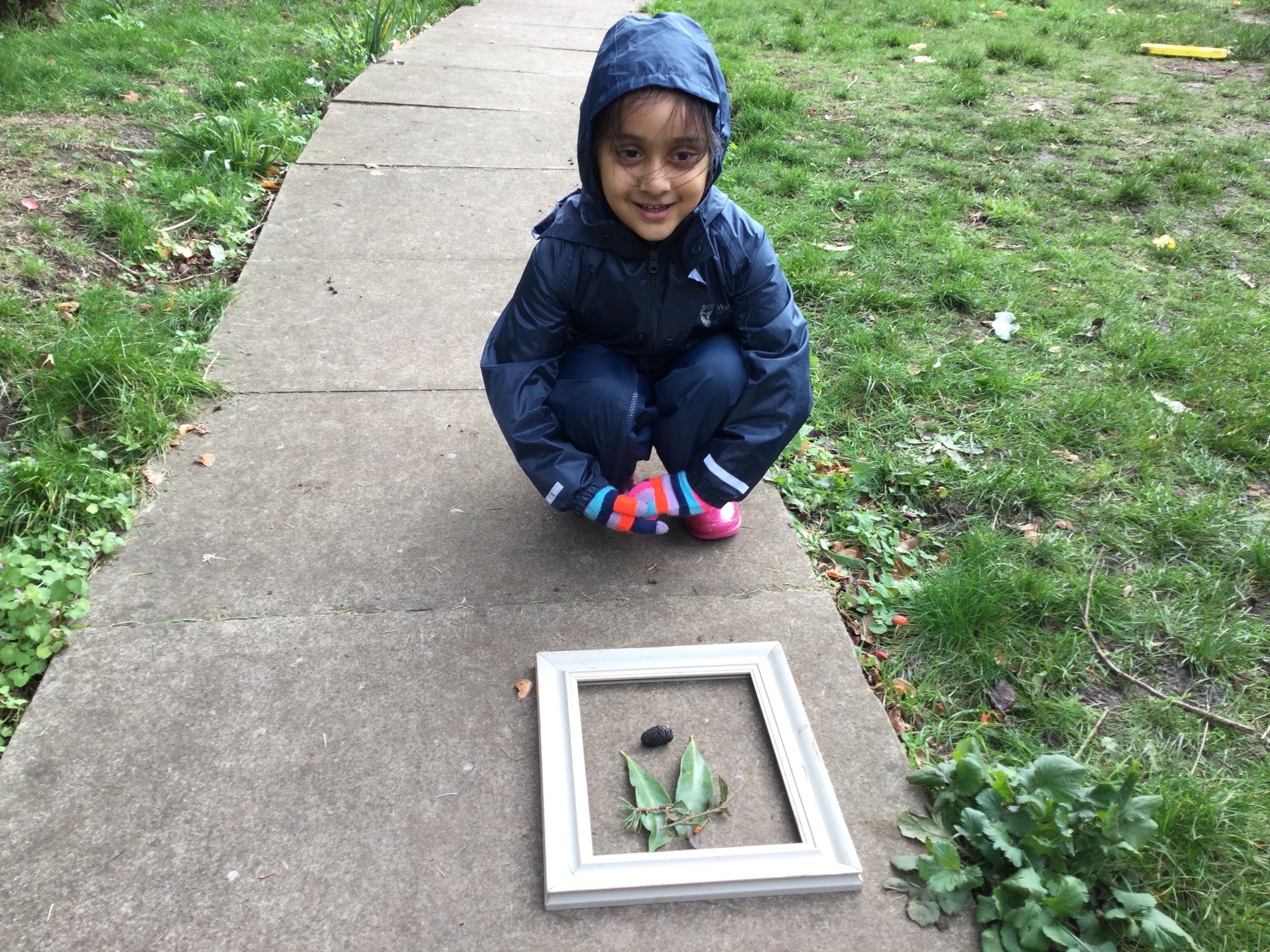 The Nursery children had great fun carving pumpkins and discovering what was inside! They counted the seeds and saved some to plant in the Forest School garden next year.