Nutkins (2+)
Nutkins is a fun and informal activity group for you and your little one, before they start at The Squirrels the following September.
We understand that for some children, the transition to nursery full-time can be a little daunting. Nutkins helps provide an introduction to the world of learning for both you and your little one, encouraging a positive attitude to school life right from the start.
We hold these fun and supportive sessions in the Nursery most Thursday mornings from 9:15am and they last about an hour. A specialist team of staff, many of whom also work in the Nursery, provide a range of activities for parents and children to enjoy. As well as making lots of new friends, parents and carers work with the children to develop physical skills on the large, soft-play equipment, and play lots of games. It also gives you the chance to get to know our experienced team of staff and our bright and spacious nursery in more depth.
These mornings include a range of activities, with stories, songs, rhymes and refreshments – both in the Nursery and out – in our newly landscaped garden. Special sessions also include visits from our Early Years music teacher and opportunities to explore our onsite Forest School. A small party or mini sports day is also held at the end of each term.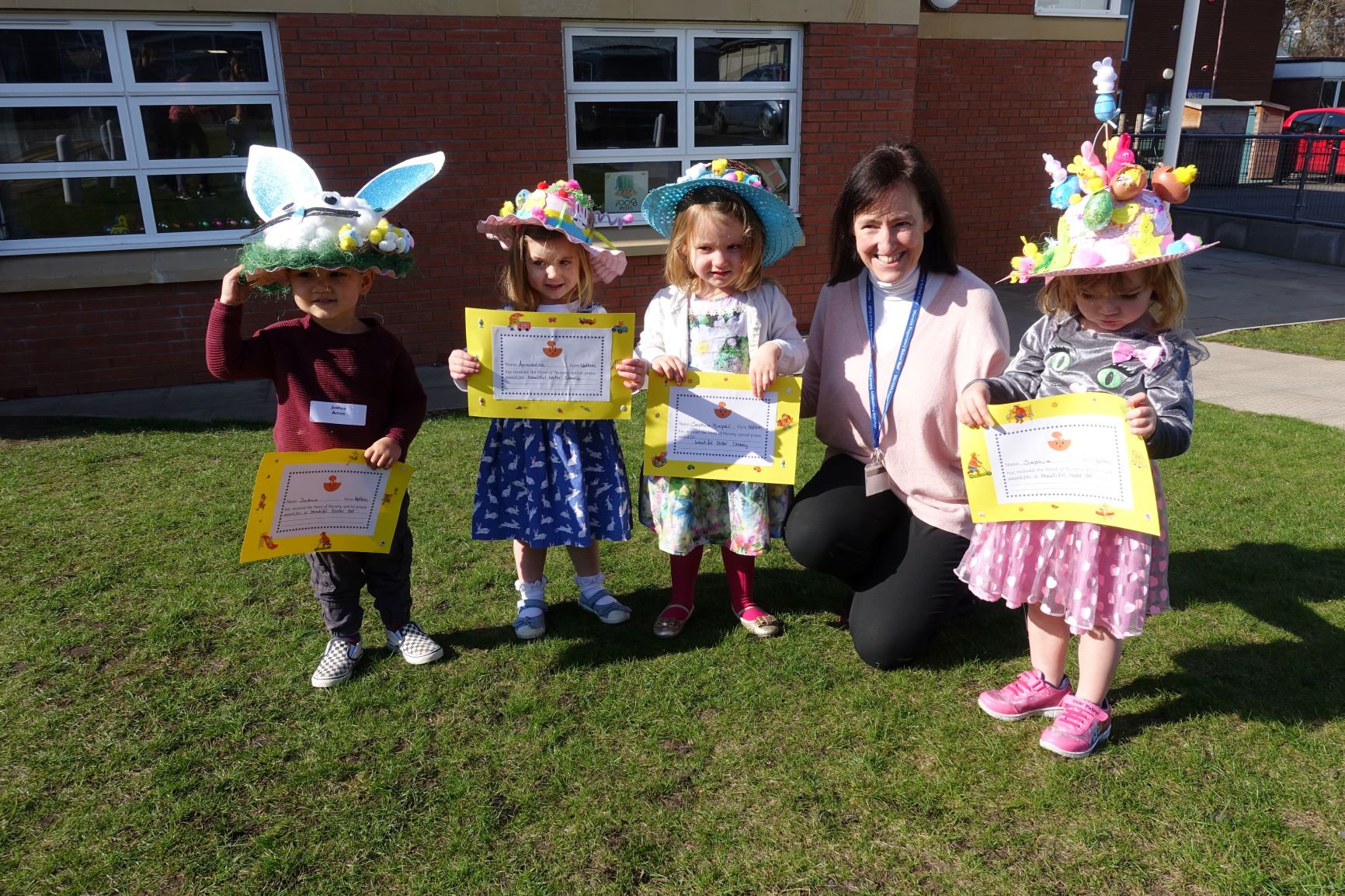 Prior to Nutkins, my daughter didn't know any children coming to Warwick Prep, now she excitedly recites her new friends' names all the way home after!