Children in Need 2022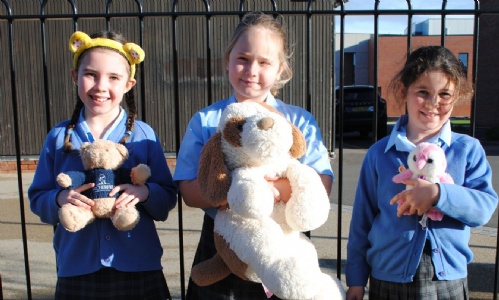 To round off an amazing week, the school was invaded by small cuddly creatures today for our 'Bring your Teddy to School Day'!
Mr Morris helped everyone understand how we can help those less fortunate than ourselves with kind deeds. He explained how 'Children in Need' use the donations collected to support 2400 national and local charities and 460,000 children and young people to date.
We are pleased to announce that Warwick Prep raised £718.49 for 'Children in Need'. A huge thank you from us to you in helping to support so many disadvantaged young people around the country.