Cyber Cyril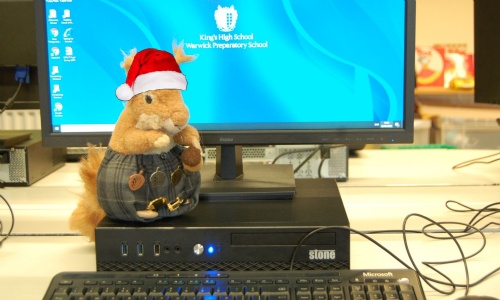 Cyril has been investigating setting up new devices this Christmas and is excited to find out what is in store for his presents.
With that in mind, he has found some handy guides for parents to help with setting up new devices, parental controls and purposeful use of screen time over the festive period.
Remember to check PEGI ratings of any games and apps downloaded too!
Please click on the links below to view Cyril's handy guides: