Comic Relief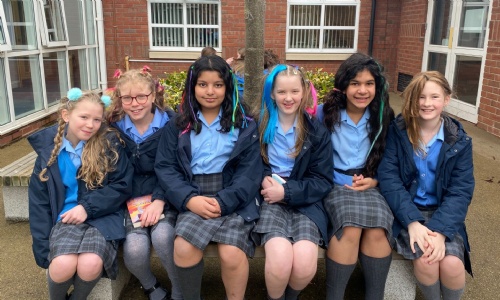 We have been supporting Comic Relief with an outrageous hair day!
Here is a glimpse of some of the crazy hair-dos at Warwick Prep today.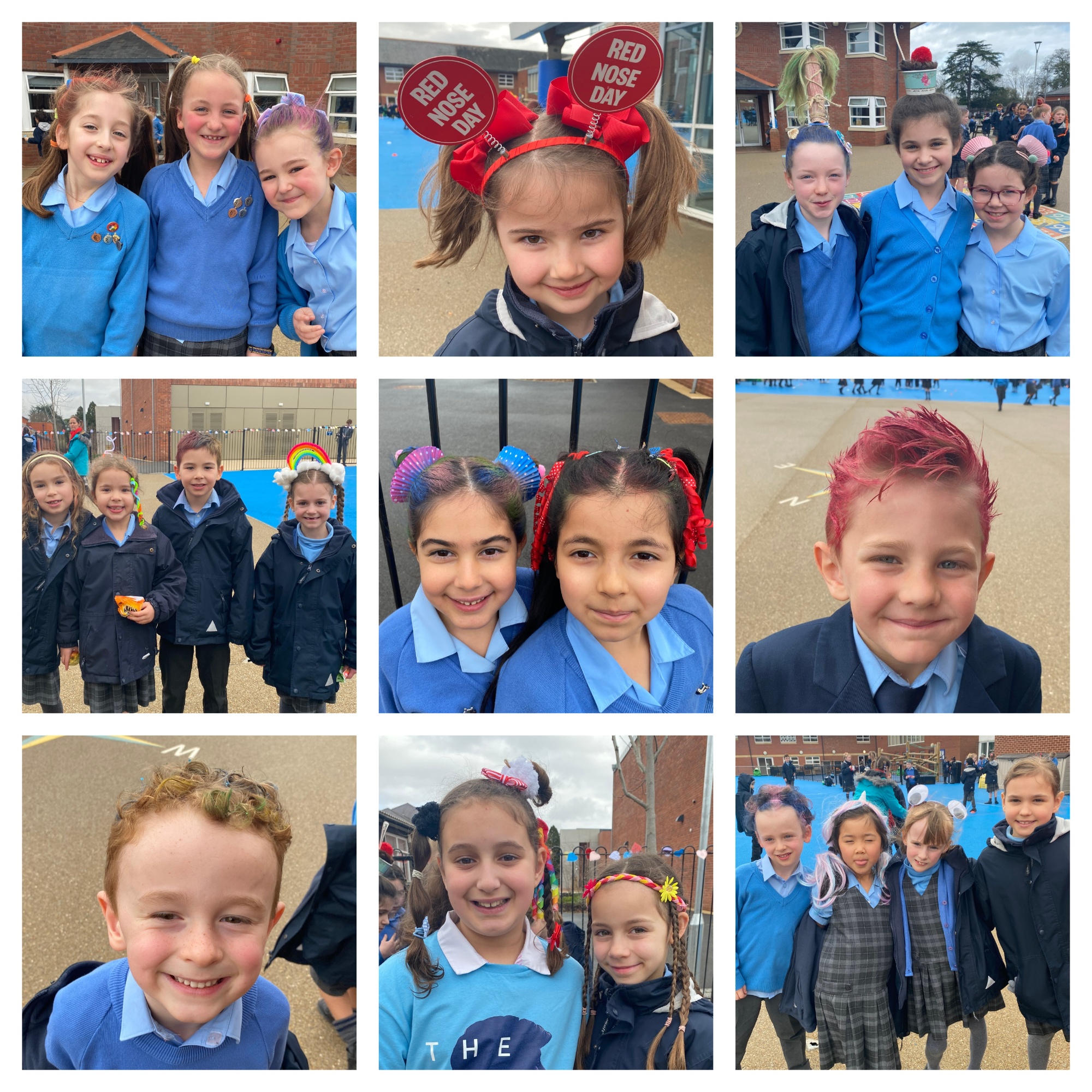 Well done to Amelia, in Year 1, and Maya, in Year 4, for braving the rain to decorate the WPSA phone box for Comic Relief. Despite the drizzle, the girls were still smiling!