School Buses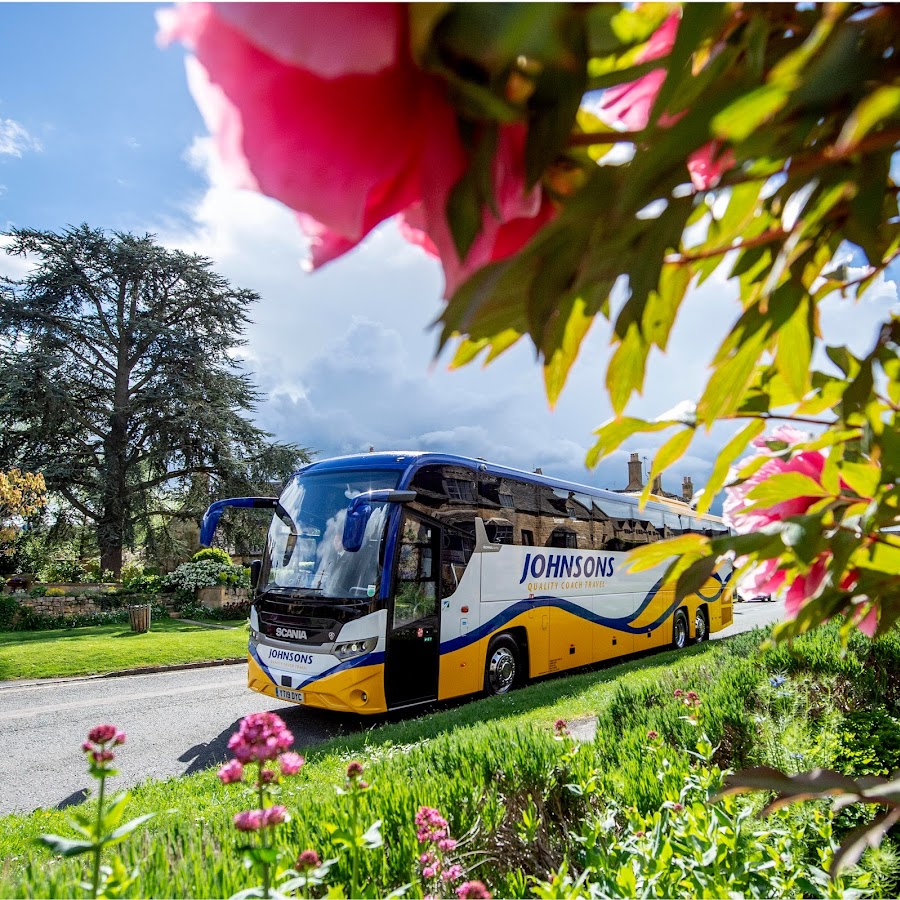 Warwick Schools Foundation operates a number of bus services, from a 30-mile radius, exclusively for pupils within the Foundation. Pupils from Year 3 upwards are able to use the service.
Our School Bus Service provides:
Safe, convenient and environmentally friendly means of transport
Coaches that run to and from school daily, both morning and afternoon
Late coaches for pupils taking part in after school activities
The new KURA parent app has replaced the Warwick Schools Transport website. The app will provide live tracking and notifications to give peace of mind to parents and update the Foundation in real time. Boarding and alighting notifications will be sent direct to parents' phones and vehicle tracking is also possible via the app. Notifications are sent out if a vehicle is experiencing a delay of more than 10 minutes and if there is an issue with the journey. The Foundation can also send out messages via the app to update parents on situations such as adverse weather.
Enquiries, bookings and alterations to bookings can be made by emailing transport@warwickschools.co.uk, these will then be updated on the app.
Timetables and routes are available to download below.