All Aboard!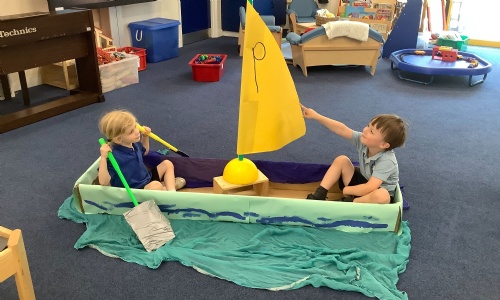 For their topic on Transport, the Nursery children at Warwick Prep worked together to build a train, plane and a boat ready to go on holiday!
After folding their clothes and packing a suitcase, the children chose a mode of transport before setting off on their journey (with passports in hand).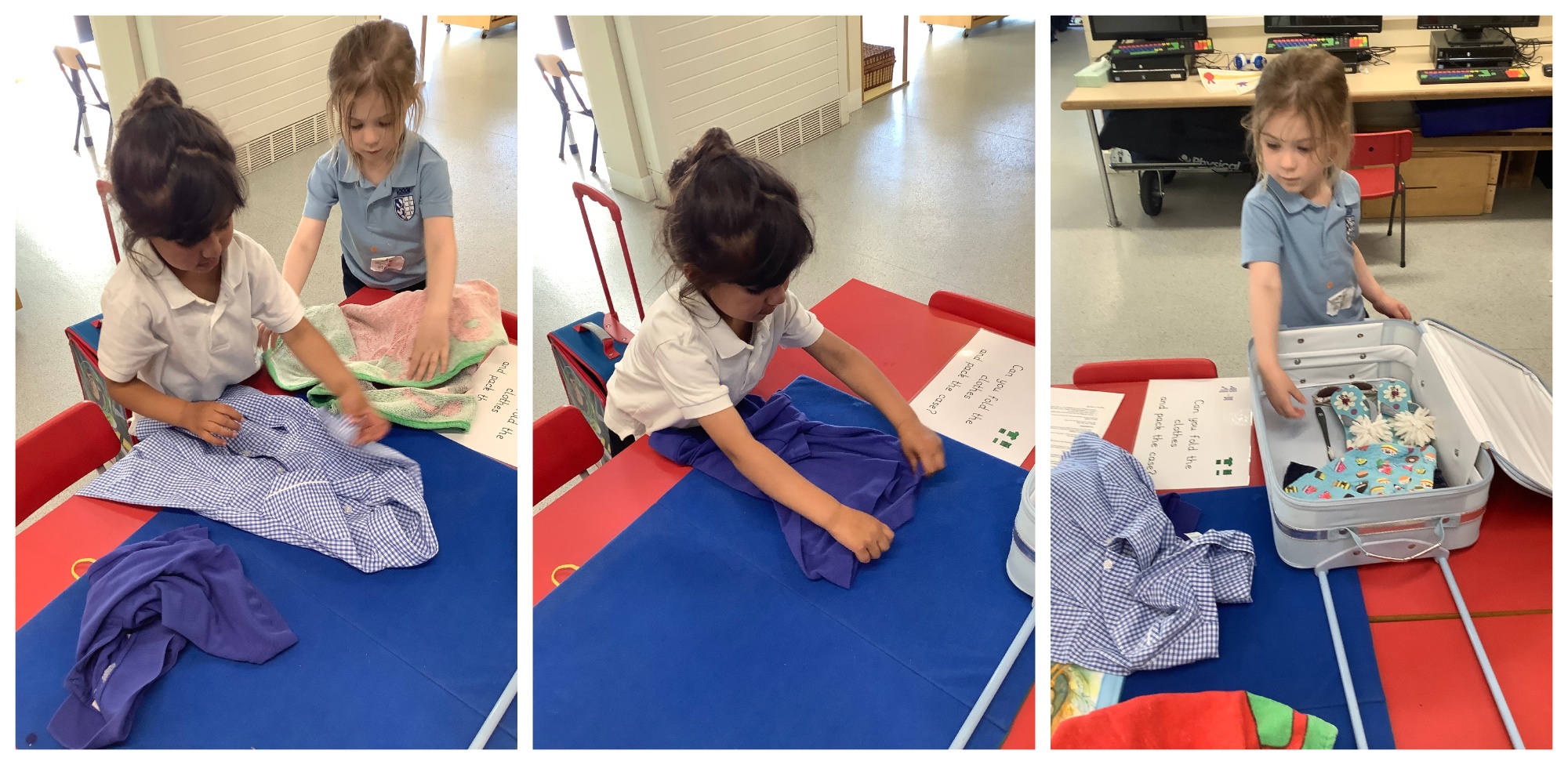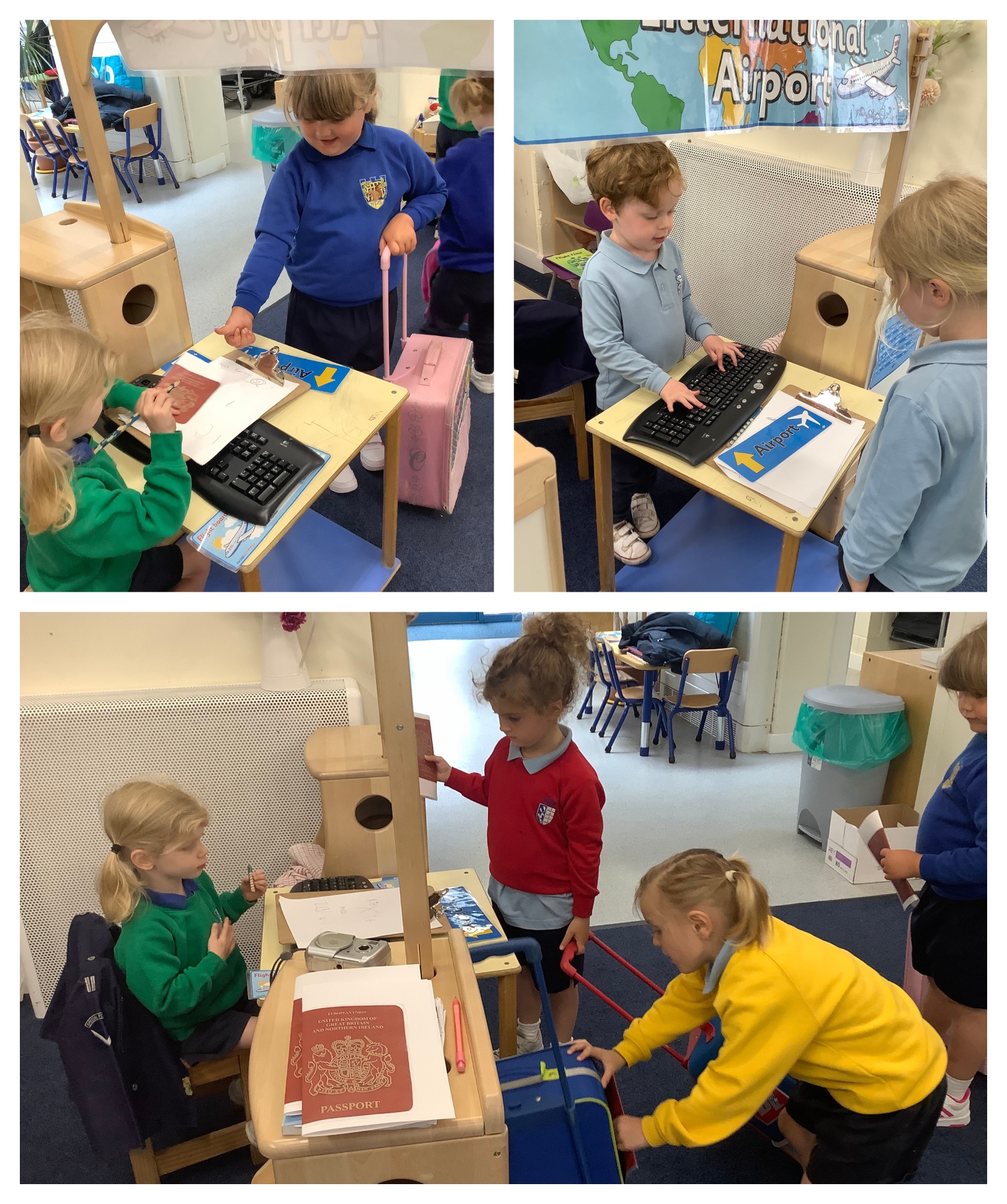 The children had such fun flying with Squirrel Airlines. The cabin crew checked the passengers in before proceeding with the safety demo and drinks service while the captain and co-pilot safely navigated the flight.