And The Winner Is...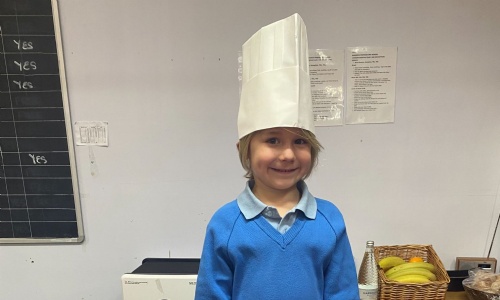 As part of our Harvest celebrations, we raised money to sponsor two cocoa trees through the Treegether Project.
We then launched our Chocolate Competition, where children were encouraged to design a new chocolate dessert. A secret panel of 'chocoholic taste testers' and our Head Chef, Mr Parsons, chose the winning entry.
Congratulations to Leonardo, in Reception, for his delicious Choco Bombe. Our catering team created and served his winning entry to the whole of Warwick Prep School for lunch yesterday, and it went down a storm!
Read more about the work of Treegether here.