Awe & Wonder Photography Competition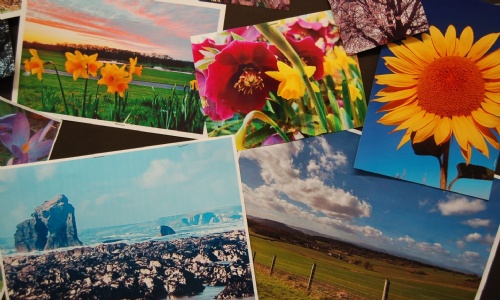 We were completely amazed by the all the entries we received for Mrs Smeeton and Mrs Ward's Awe & Wonder Photography Competition and would like to thank everyone who took part.
We were extremely glad we didn't have to judge the competition and were delighted to hand over this honour to Mrs Vicky Ketell, who is our Foundation Events Photographer.
The standard of photographs was so impressive that Vicky felt compelled to award a 'highly commended' category.
It is with huge pleasure that we announce the winners and those highly commended.
EYFS Winner – Sadhana (REK)
EYFS Highly Commended – Max (REK)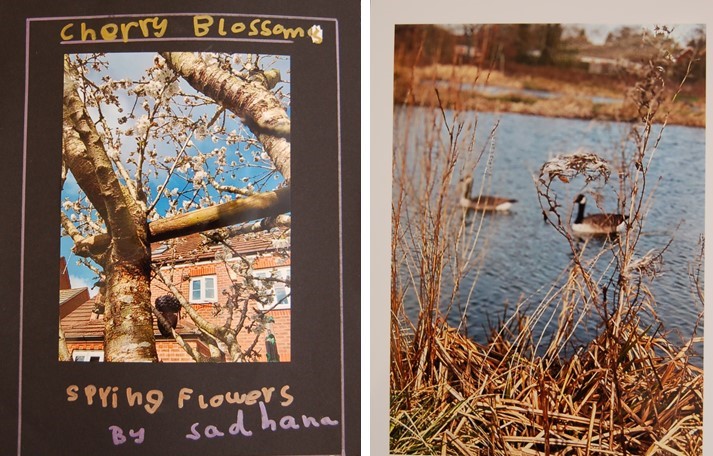 Lower School Winner – Shiloh (1JB)
Lower School Highly Commended – Ben (2JW)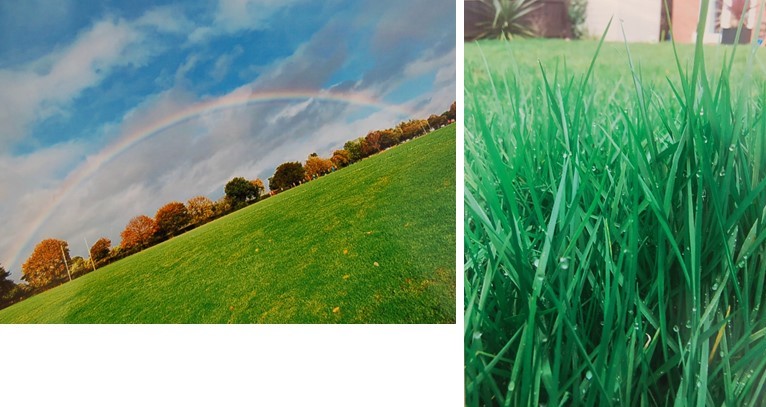 Middle School Winner – Olivia B (3VS)
Middle School Highly Commended – May (4MM)

Upper School Winner – Tess (6SW)
Upper School Highly Commended – Nefeli (5KC)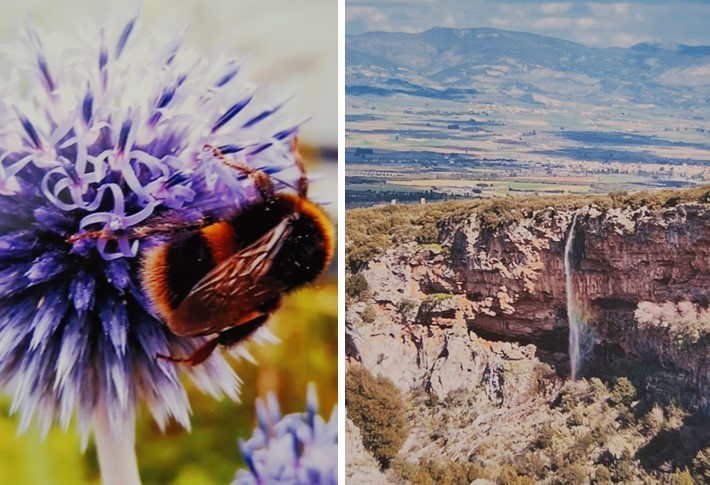 Parents Winner – Mrs Potgieter
Parents Highly Commended – Mr Earl

Staff Winner – Mrs Dodsworth
Staff Highly Commended – Mrs Payton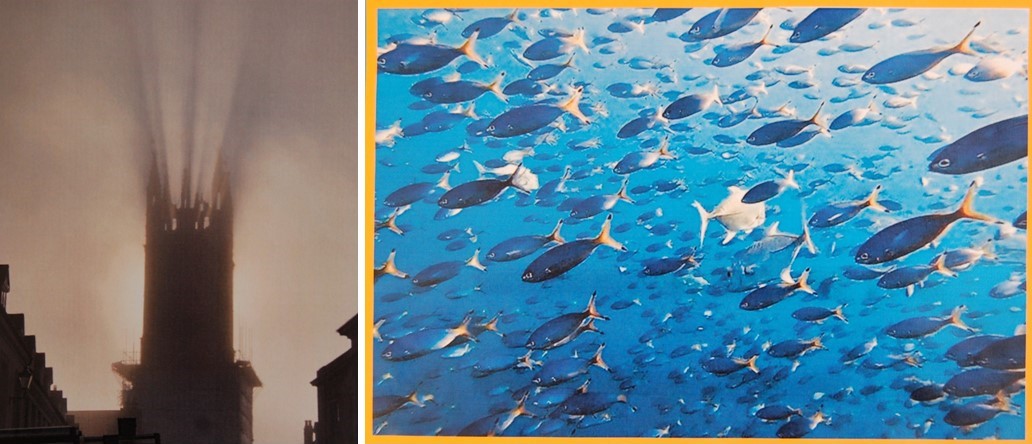 All the wonderful entries are on display in school for all to admire.