Bee Bombs At Forest School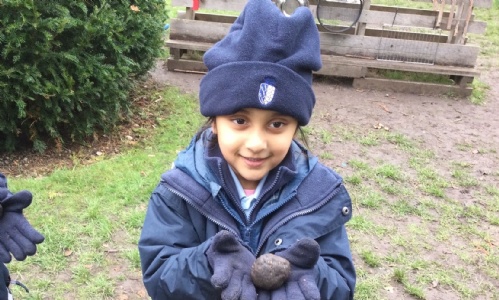 In Forest School last week, the Reception children were busy bees making bee bombs for Mothering Sunday gifts.
They mixed wildflower seeds which will encourage bees, butterflies and other insects into the garden. We hope you were buzzing to receive your bee-utiful gift last Sunday.