Children's Mental Health Week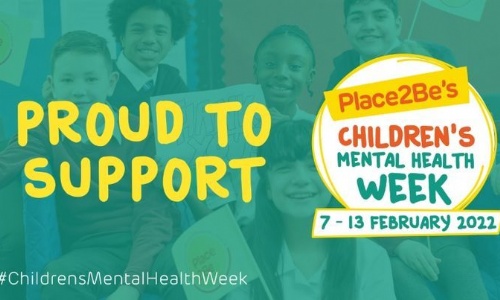 We supported Children's Mental Health Week through lots of different activities.
Year 2 enjoyed some yoga to support their physical health during PE.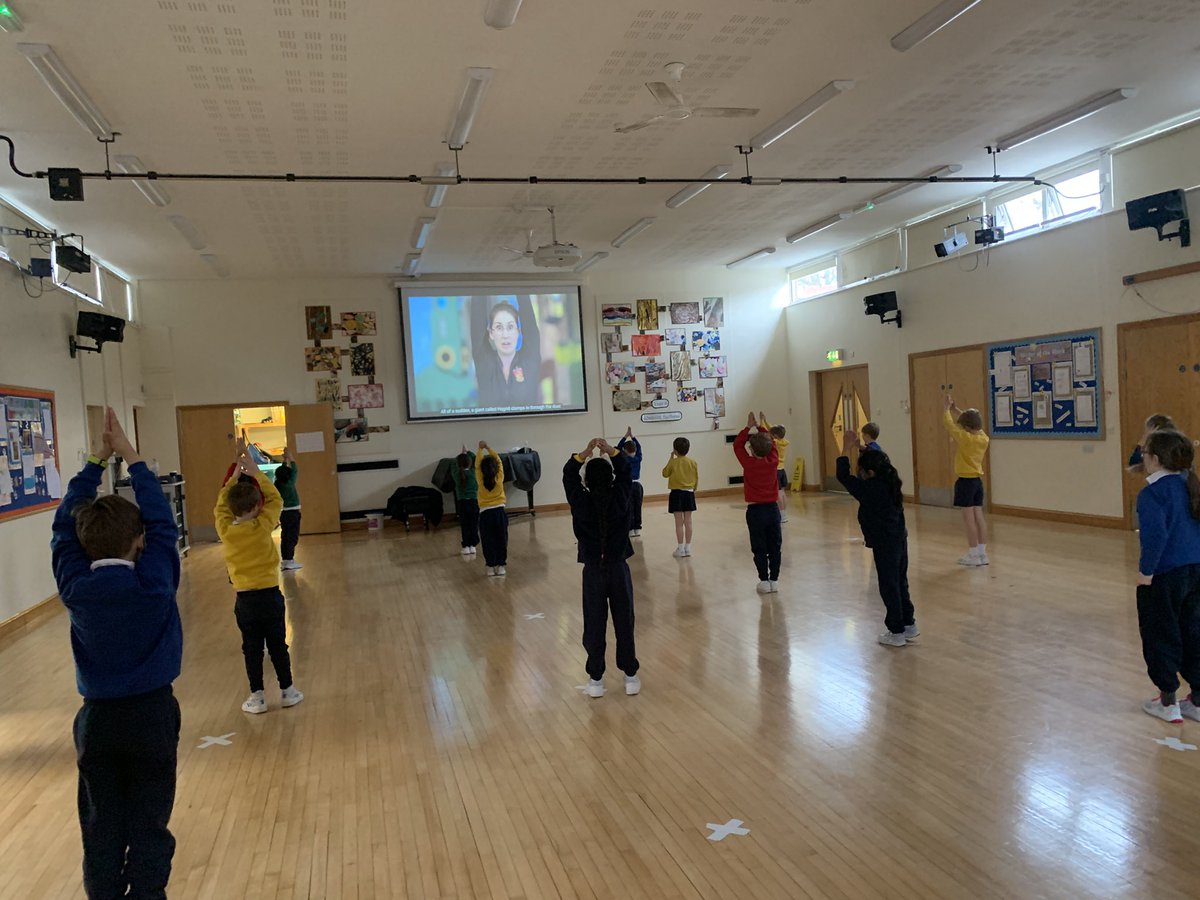 Nursery and Reception used 'sitting spots' in Forest School to pause, close their eyes and draw attention to what they could see, hear, feel and smell.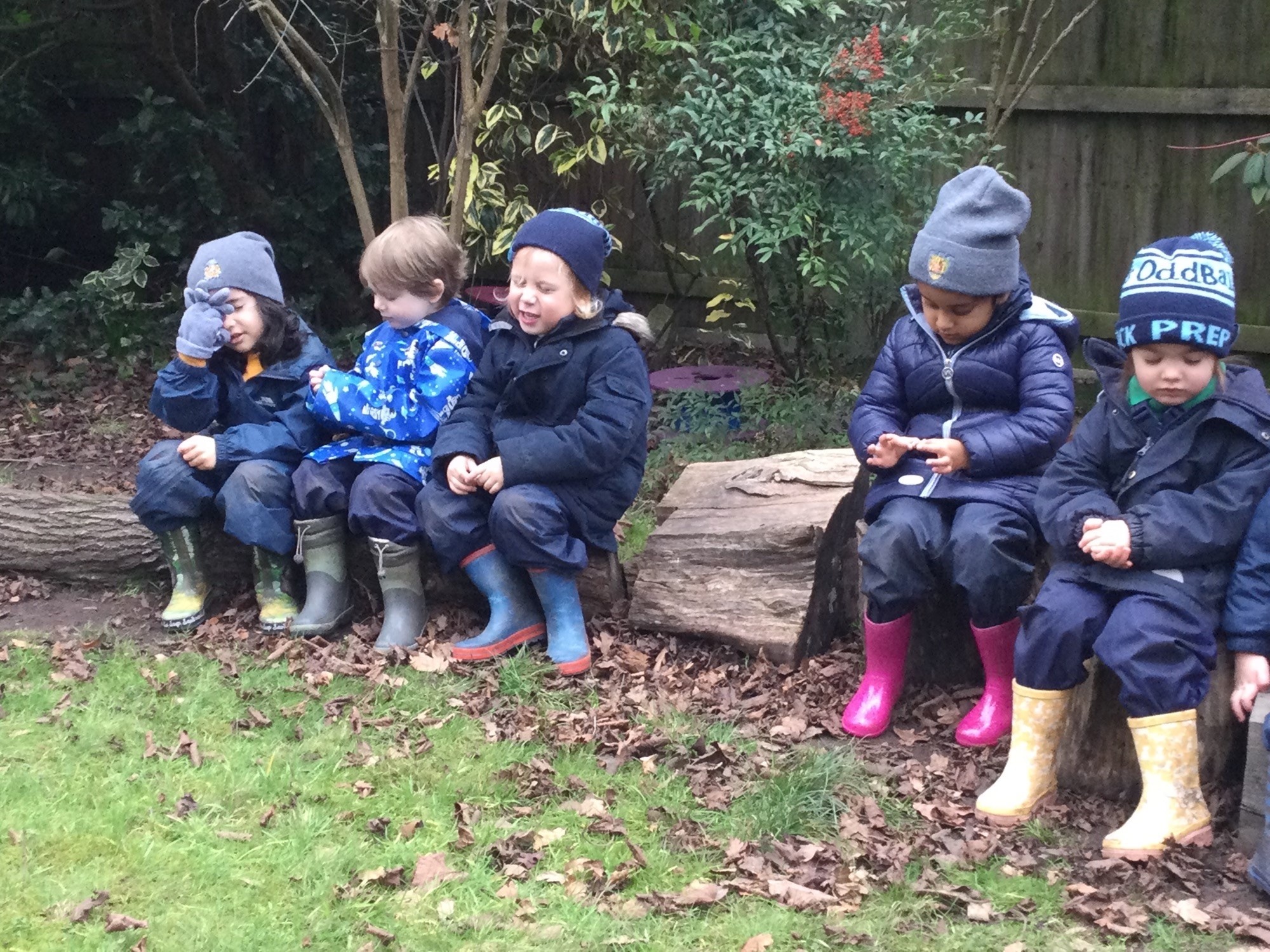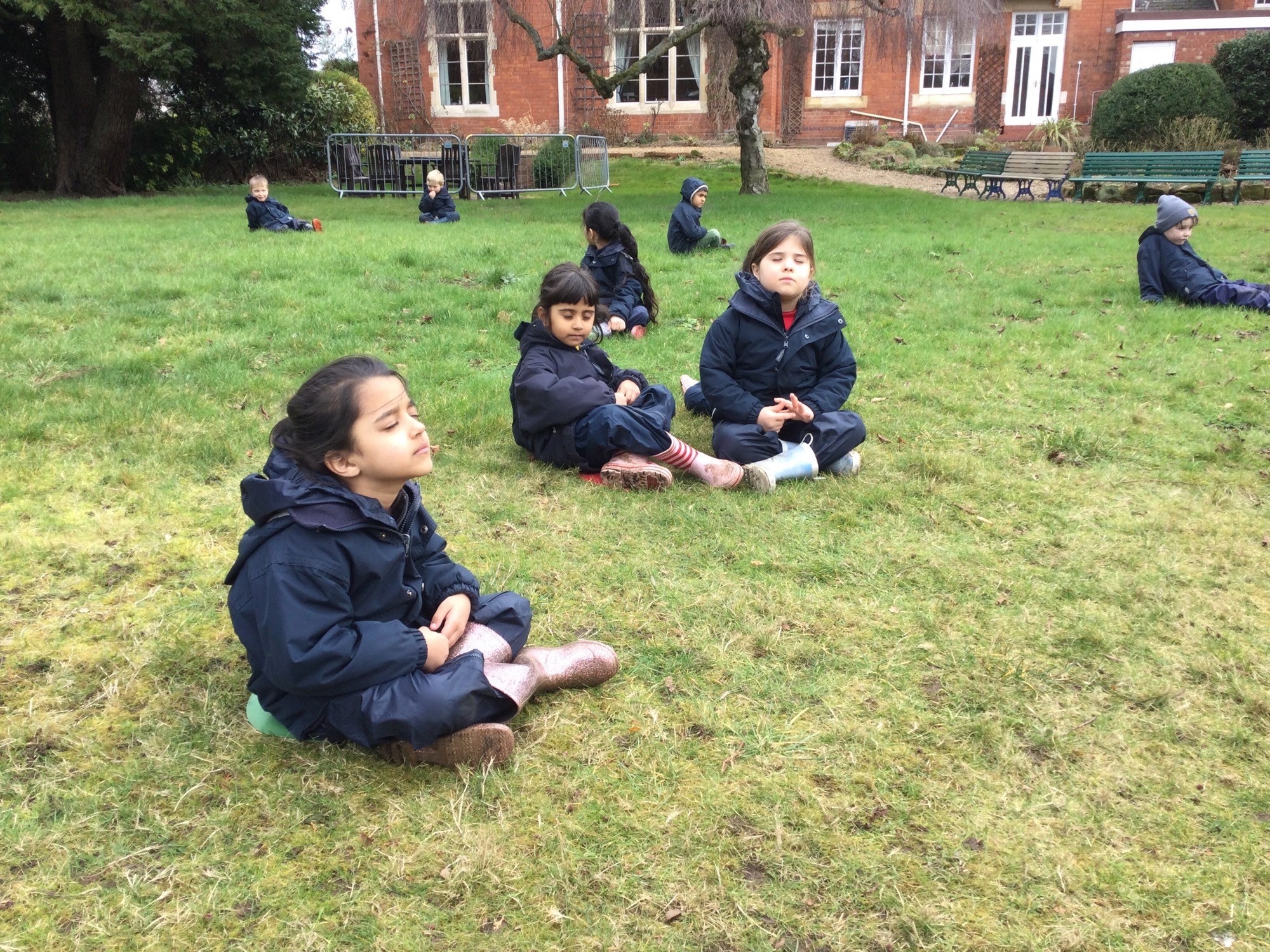 And, Year 1 and Year 3 enjoyed some mindfulness colouring and music during their weekly clubs.