Christmas Holiday Action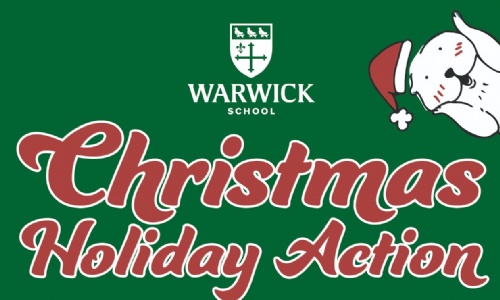 Booking is now open for Christmas Holiday Action.
Friday 16 – Thursday 22 December
PLUS, bonus New Year activity day on Tuesday 3 January!
Fun Short Courses and Super Choice for children in Years 2 to 7
Penguins early years programme for children in Reception and Year 1
Early and late options available on select days
Courses/activities will include: Christmas Pottery, Gymnastics, Christmas Cookery, Squash, Festive Art & Craft, Jewellery Making, Fun Swimming, Multi-Sport, Mini Zoo, Interior Design, Fencing and much, much more!
For more information and to book yourself a place, please check out the Christmas Holiday Action website: www.warwickschool.org/christmas-activities-2022