Comic Relief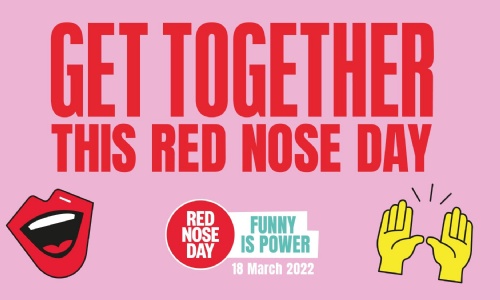 To support Comic Relief today, we encouraged the children to come to school 'wearing something funny for money'. We've seen whacky hair, crazy hats, jazzy socks, clothes on backwards and even a gorilla!
The whole school attended a special Comic Relief assembly, taken by some of the children, and learnt how their kind donations would help those in need.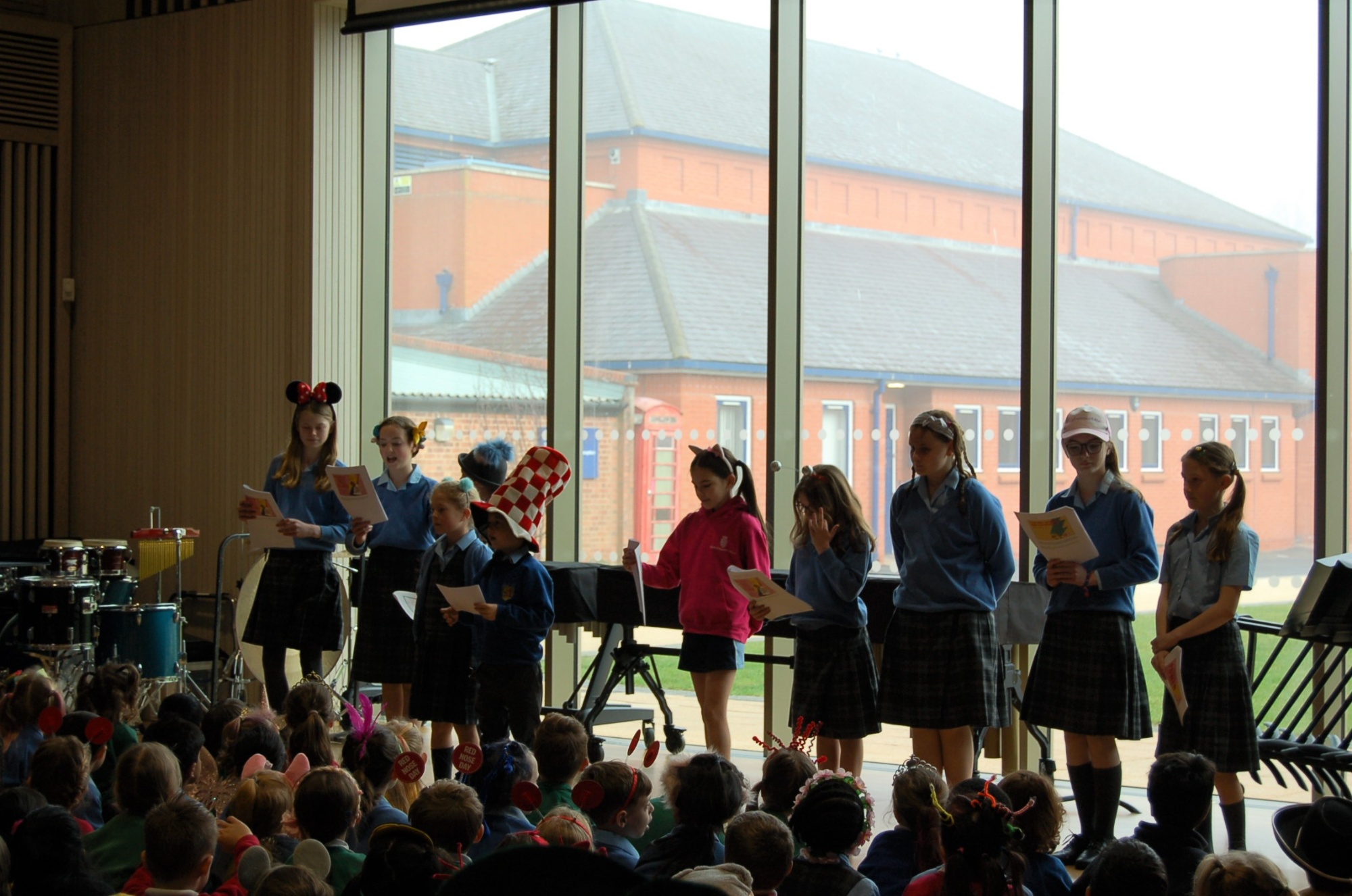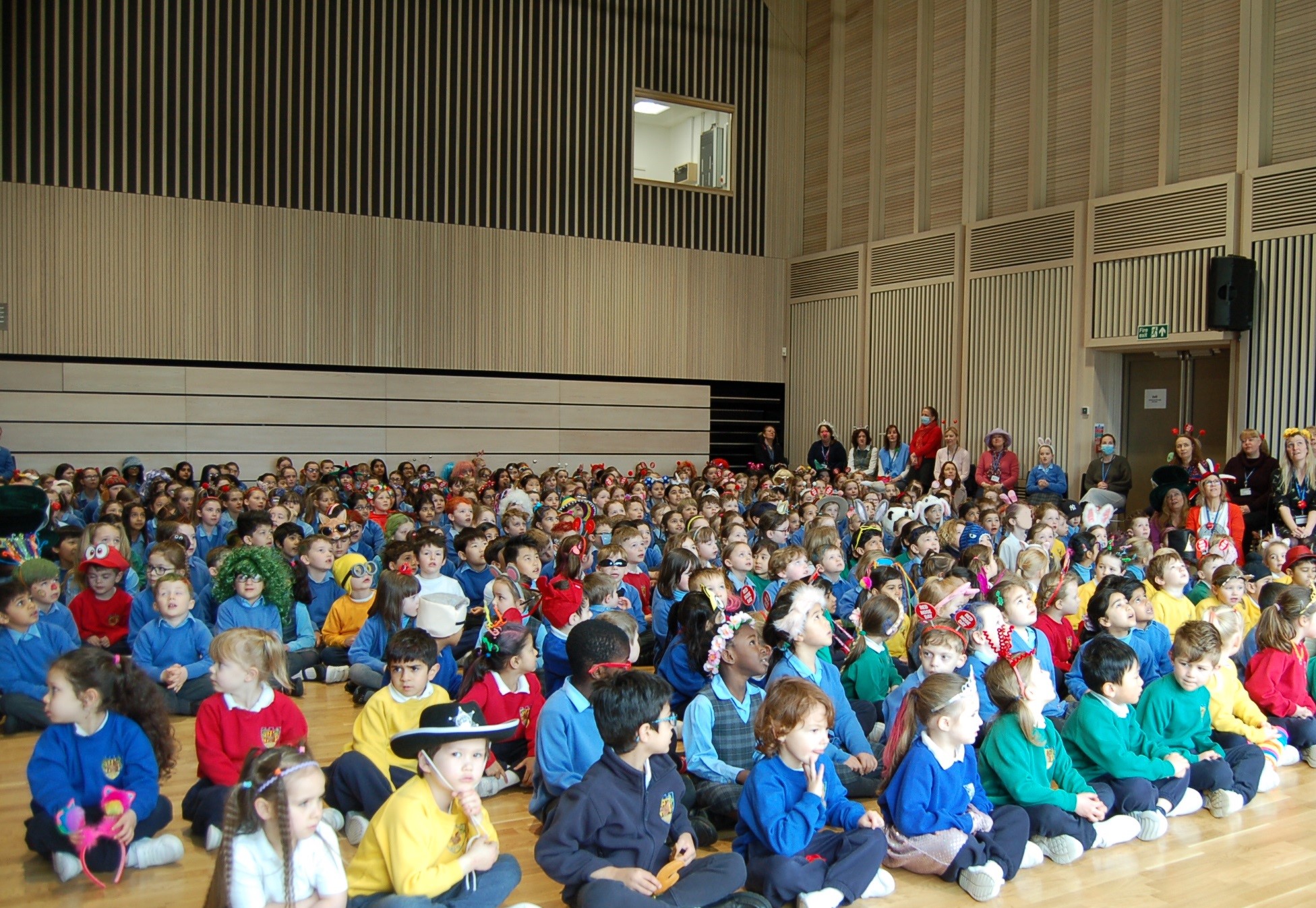 We've been competing to see who 'nose' the best joke and enjoying the glorious sunshine whilst attempting to break some Guinness World Records!
We are pleased to announce we have raised a total of £566.81 for Comic Relief today. Thank you so much for your generosity.