Eco Council Litter Pick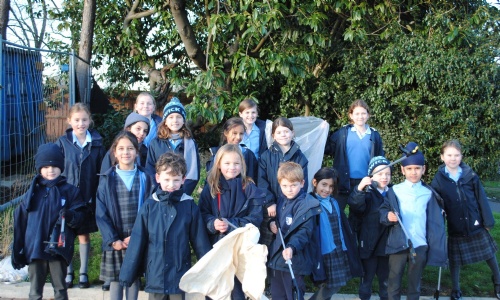 At the start of term, the Warwick Prep Eco Councillors met to go on their first litter pick of the season!
They went around the campus, enthusiastically picking up chocolate wrappers, cling film and crisp packets. With the bin bag half full, the litter pickers headed back to analyse what they had 'picked' and to plan their next litter pick!