Happy World Book Day!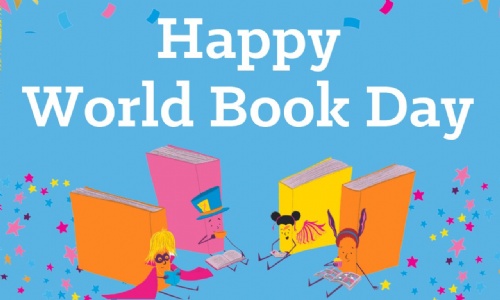 During assembly, the children enjoyed a visit from Laura and Rachel at Warwickshire Library & Information Service, who spoke about their wonderful work.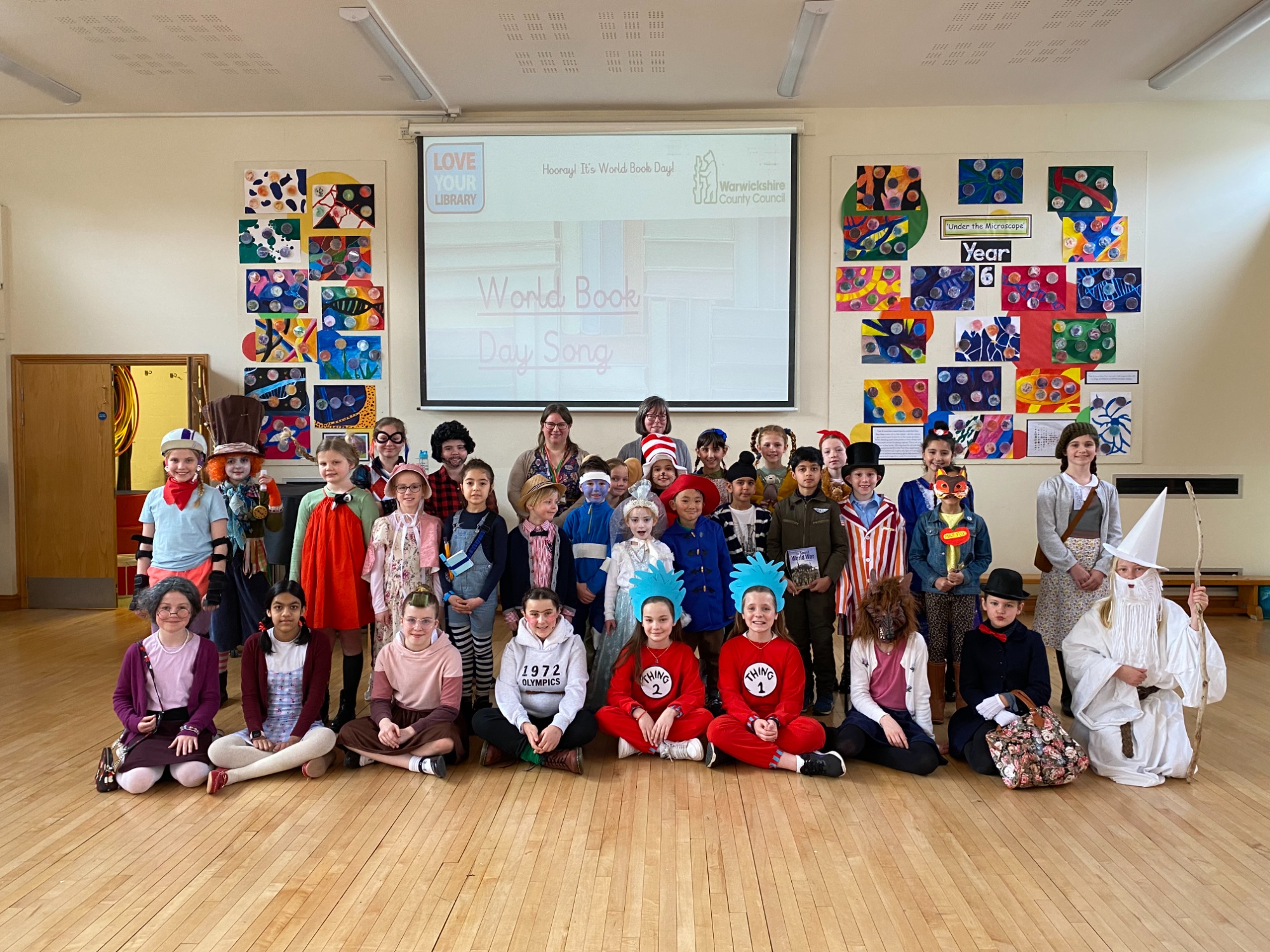 And Freya, in Year 6, aka MC Blk Ct wowed us with a super World Book Day rap!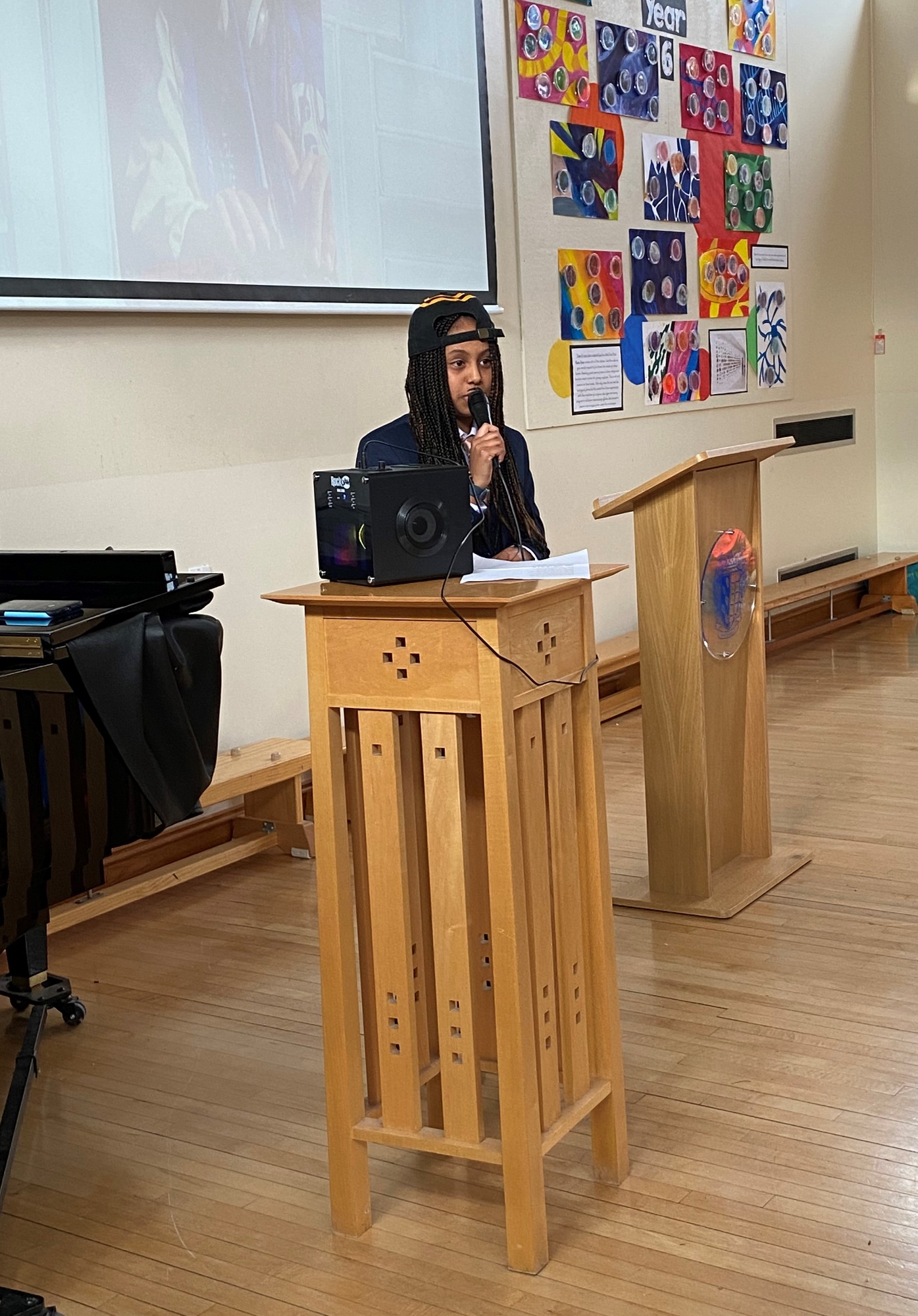 We saw some fantastic 'Your World Book Day' themed costumes, many with homemade elements, from Willy Wonka to Gandalf and Isadora Moon to Mary Poppins. Celebrating books filled the school with such joy!