House Charity Day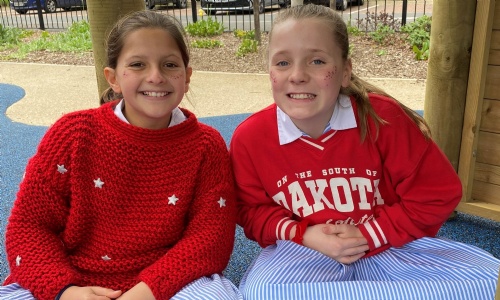 Organised by the House and Vice Captains, we are supporting our house charities with a House Charity Day.
Pupils have been encouraged to wear different accessories, depending on their house.
We are pleased to have raised a total of £333.57 for our house charities:
• Rich, Red Wing: £88.27
• Dudley, Little Lives: £85.65
• Greville, Cancer Research: £79.90
• Beaumont, Shakespeare Hospice: £79.75
Thank you for your generous donations.