Ignite Competition Winners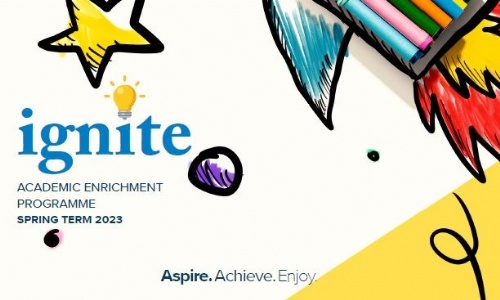 Last term, as part of our Ignite enrichment programme, over forty children from Prep entered the Poetry By Heart competition.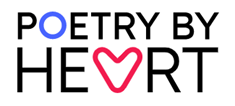 This is the third year of running this competition, and was our largest participation to date. The standard of the children's performances was incredibly high and selecting winners to go forward into the national competition – and a chance to perform at the Globe Theatre in London – was very difficult. Pupils who entered shared their poetry performances brilliantly in assembly on Wednesday, inspiring others ready for next year's competition. All competitors received a special Poetry By Heart certificate. Poetry By Heart will announce the grand finalists on Wednesday 10 May. Thank you to everyone who entered and I look forward to more entries again next year.
Congratulations to our Poetry By Heart finalists for 2023:
Meera in Year 3, Tabitha in Year 4, Olivia in Year 4, Maya in Year 4 and Ella in Year 5.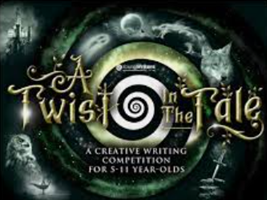 Also part of Spring Term's Ignite, several children entered the Young Writer's 'A Twisted Tale' competition, by writing their own mini-sagas of no more than 100 words. Three budding authors were selected to have their stories published and feature in the new paperback anthology. Well done, to:
Lily in Year 2, Ruby in Year 6 and Daisy in Year 6.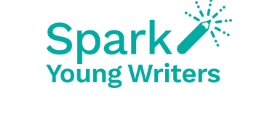 Congratulations to Eva and Elektra, both in Year 6, for having their short stories published in the latest Spark Young Writers online magazine, this term. They join our other Spark Young Writers; Ava and Isla, both in Year 6, who had their stories published in the Autumn Term. Well done!
You can view their stories here.
Mrs Julie Johnson
Director of Studies