Independent Schools of the Year Awards 2023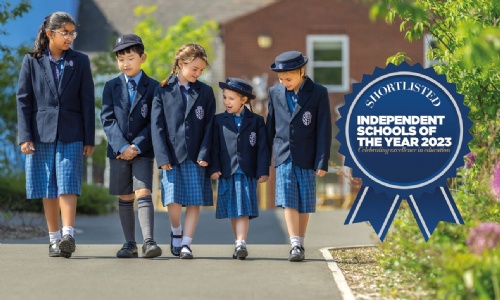 Warwick Prep is delighted to be shortlisted for Independent Prep School of the Year 2023!
Hundreds of schools from across the country submitted entries into the 23 Independent Schools of the Year Awards categories. The awards aim to highlight the excellence of the pupil experience offered by the amazing independent schools in the UK and show to many ways in which schools are going above and beyond, in order to support their pupils in their educational journey.
Finalists will be announced on Wednesday 6 September 2023 and the winners, chosen by an independent panel of expert judges, will be revealed at an awards ceremony in central London in October.