Link Days With Warwick Junior School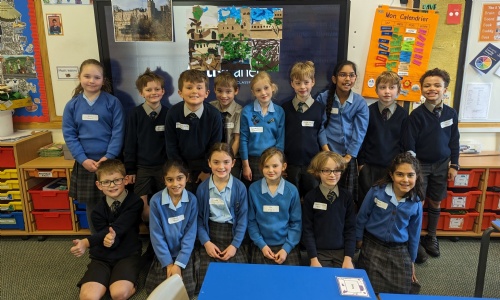 Years 3, 4 and 6 recently enjoyed very successful link events with Warwick Junior School.
The Year 3 girls walked over to Warwick Junior School to enjoy a morning of mixed group art (creating some wonderful group collaborative pictures of Warwick Castle) and enjoying philosophy for kids games/questioning activities.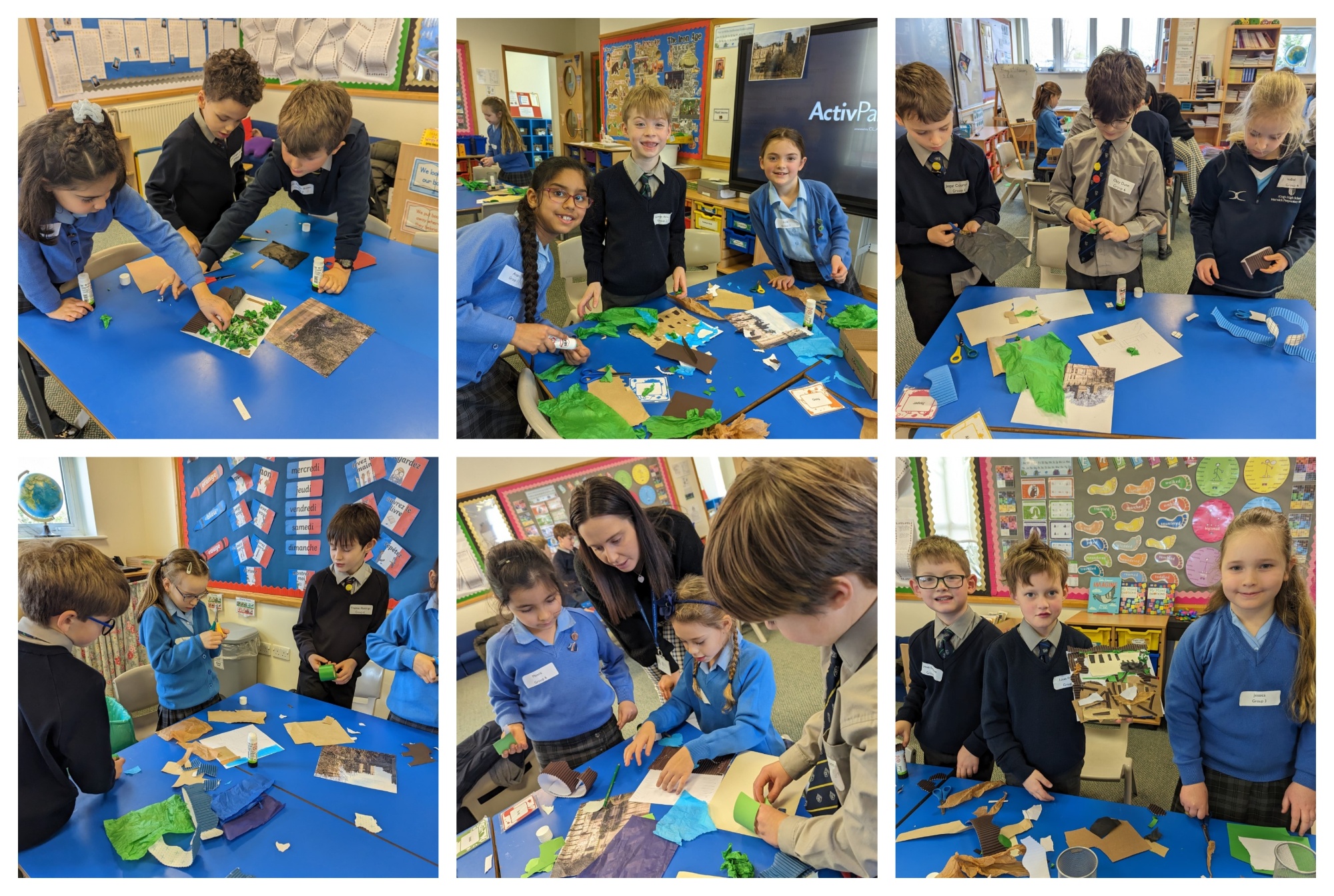 The Year 4 boys came over to Warwick Prep and spent the morning in groups completing a 'Guess Who' tournament, a competition to build the tallest tower from marshmallows and spaghetti, as well as a philosophy for kids activity in the hall.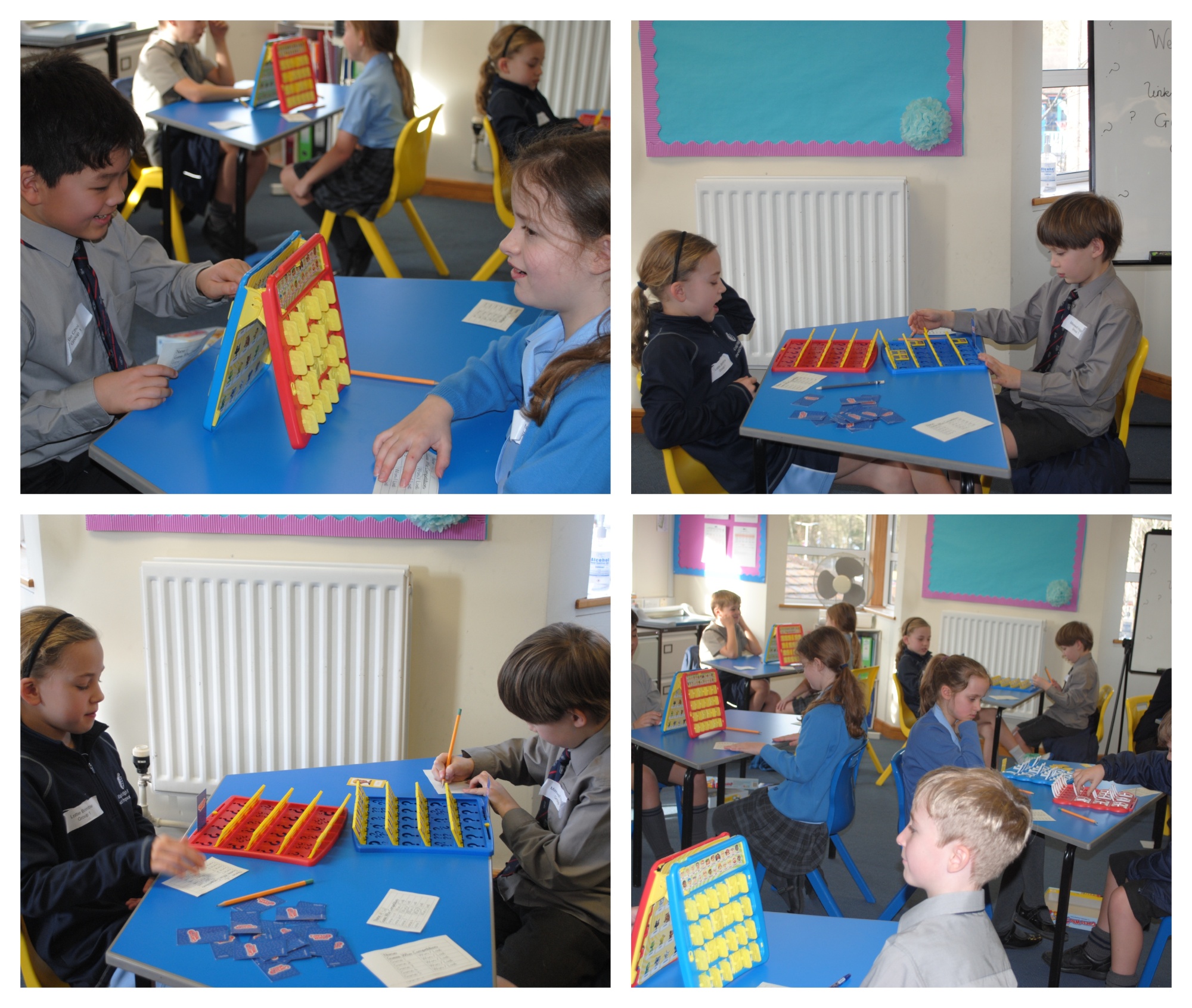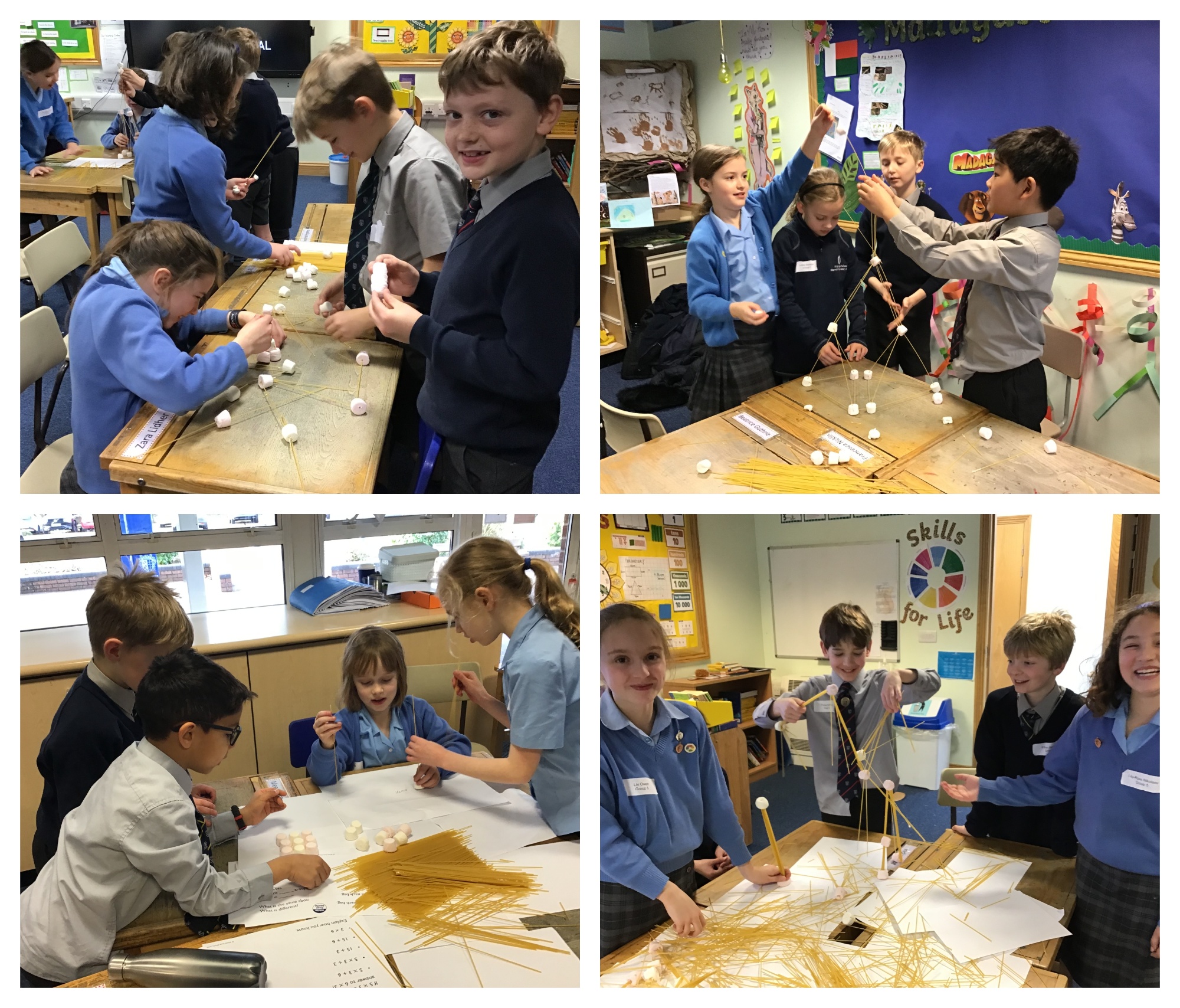 The Year 6 boys came over to Warwick Prep and spent the morning working in mixed groups to create a wonderful, themed outfit from recycled paper. They then had a lively fashion show in the hall to show off their amazing creations! Some groups made chess themed outfits, knights, mermaids and ballerinas to name but a few. It was super to see the Year 6 pupils all working together collaboratively.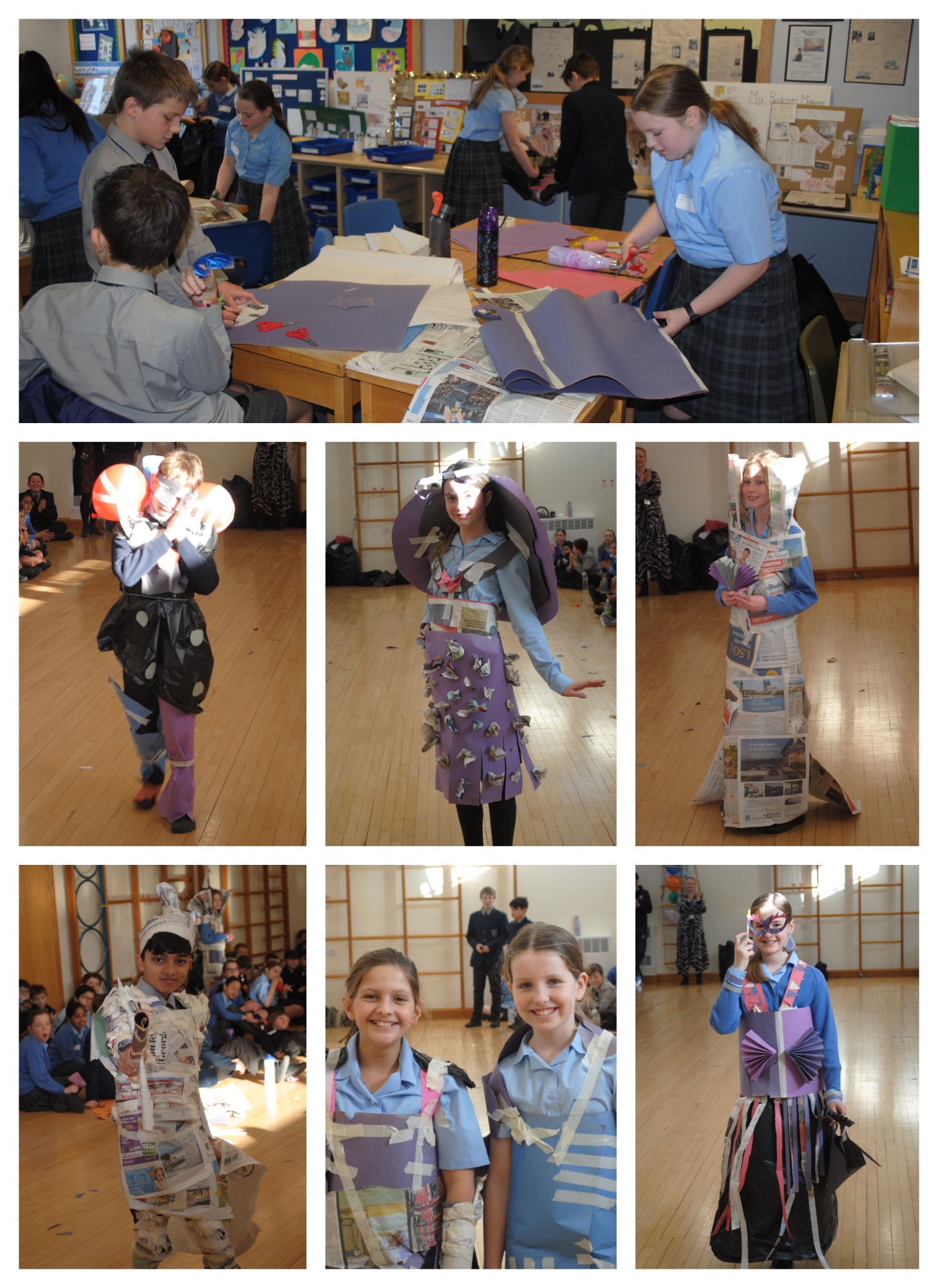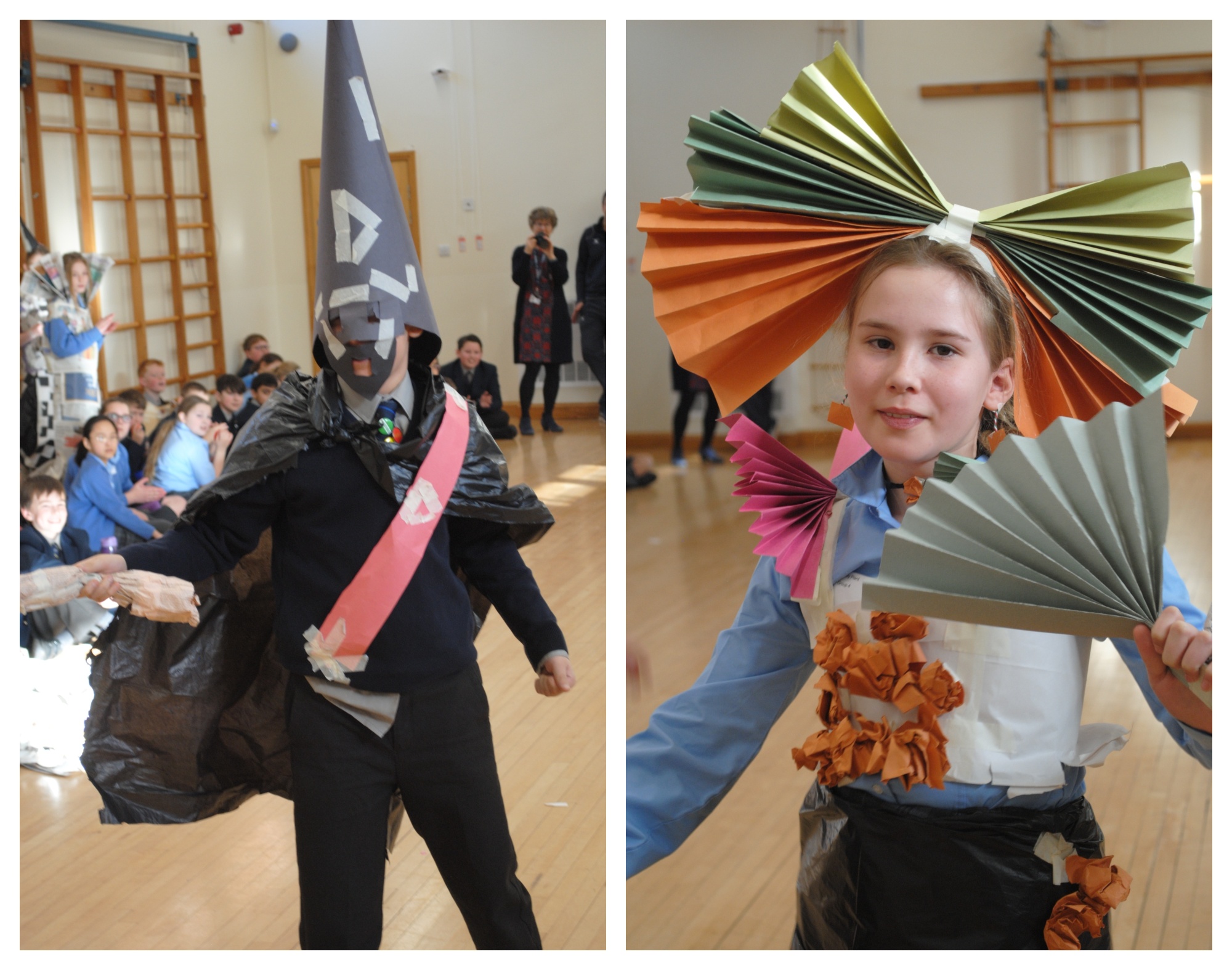 It was lovely to see the girls and boys all getting along so well, and we are looking forward to our summer link events!