Nutkins (2+) Activity Group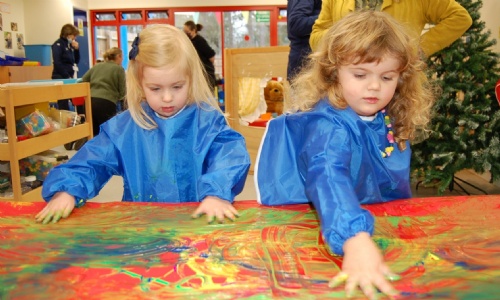 The Nutkins children had a musical start to their activity session at The Squirrels nursery, this morning.
Miss Hollocks, our Early Years Specialist Music Teacher, gave a fun music lesson with shakers, claves and lots of singing!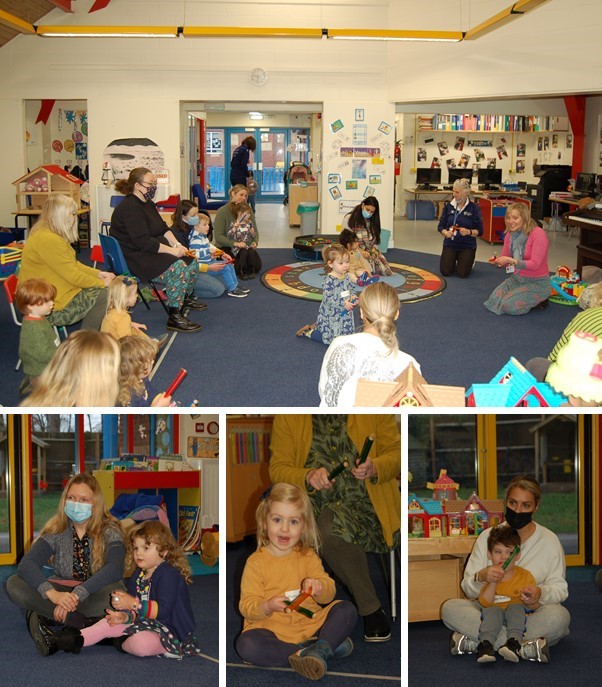 The children then enjoyed a sensory experience with shaving foam, paint and kinetic sand, followed by a story and our goodbye song.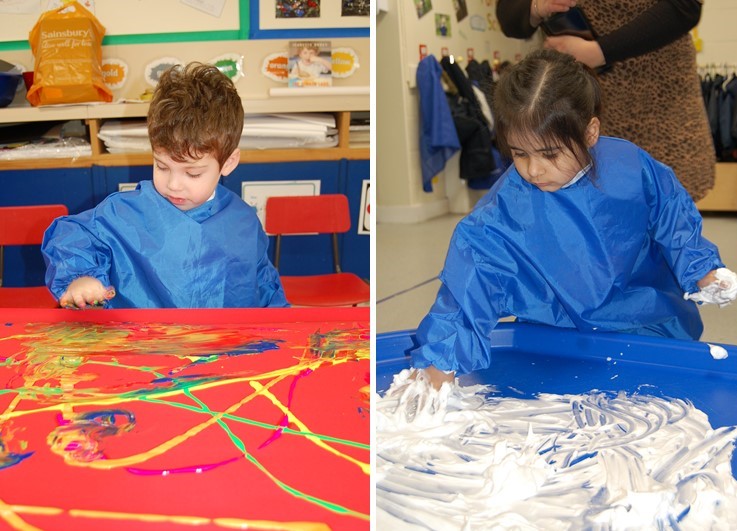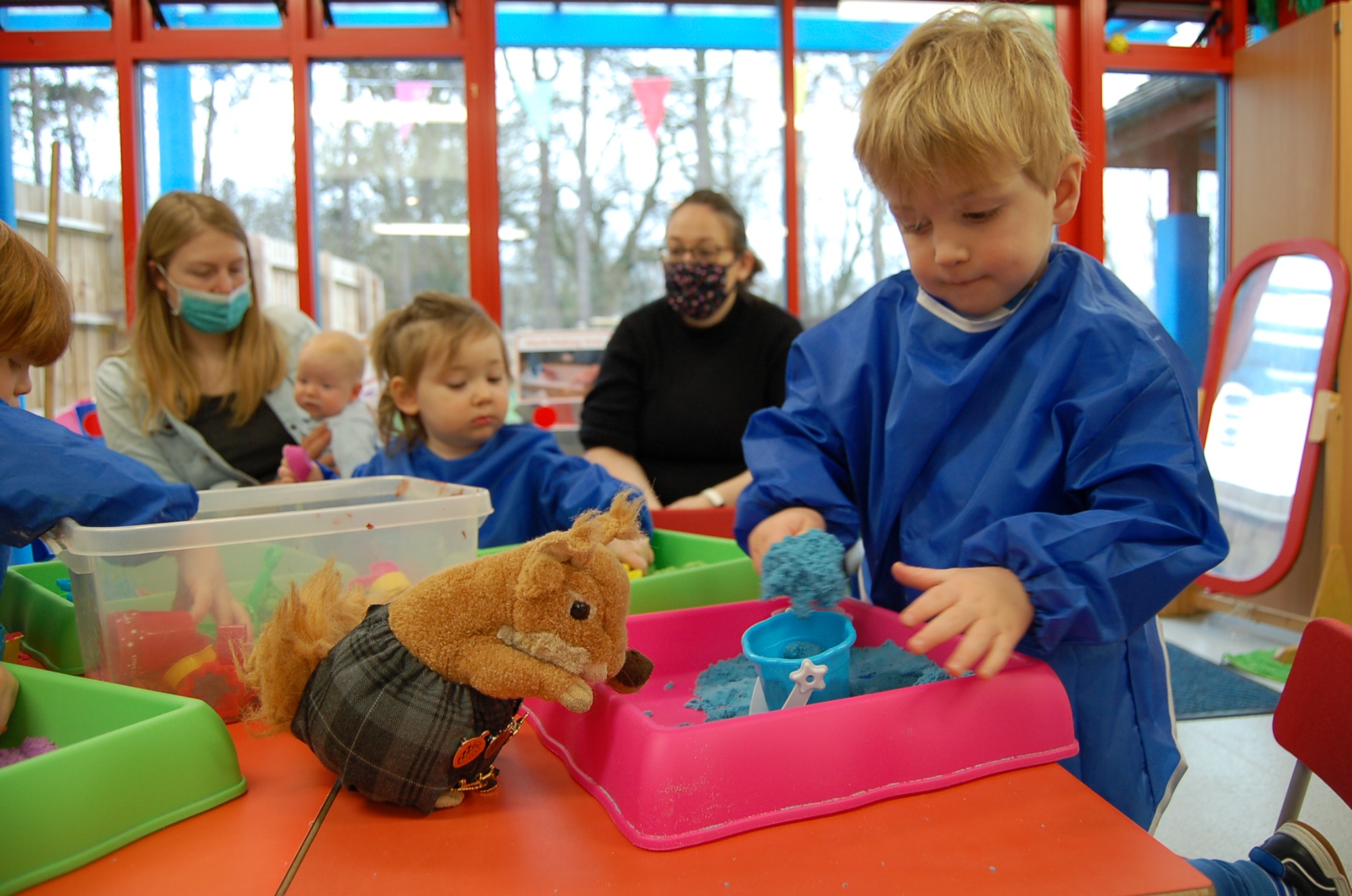 Find out more about our Nutkins activity group and The Squirrels nursery here.