Reception and Year 5 Planetarium Visit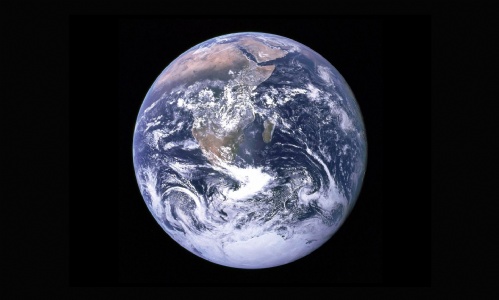 Reception and Year 5 went on an intergalactic adventure today, when they experienced a planetarium show at school.
The children were amazed by the 360 degree immersive lesson all about space. They watched in fascination as they learnt about constellations and saw the planets orbit the sun. They even experienced a breathtaking view of Earth from a satellite. It was truly out of this world!