Reception Police Visitor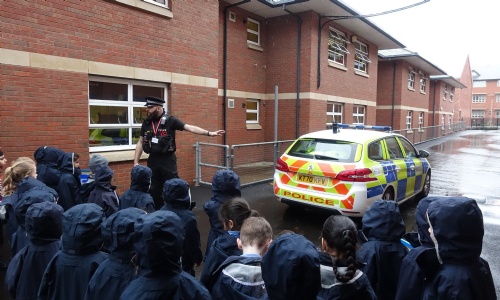 Reception have been learning about 'Superheroes' and had a very special visitor come to Warwick Prep, last week.
Old Warwickian, PC Charlie Thompson, talked about how the police help us and even let the children sit in the police car and test out the siren! They all really enjoyed the visit and it has reinforced their understanding of the world around us.