Show Racism The Red Card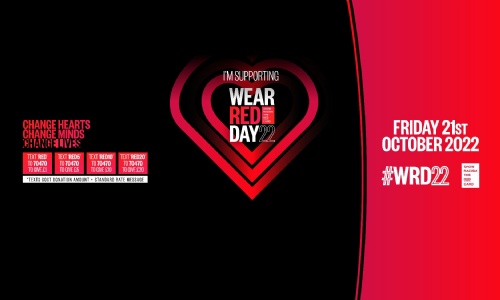 Today, we have worn red to show our support across the Foundation for the charity 'Show Racism the Red Card'.
We have made the statement that we do not tolerate racism and that we expect children, and adults alike, to report any incidents they may witness or experience.
It is so important for our children to understand how actions, words and attitudes can adversely affect others. It is with education that we strive to change misconceptions that lead to such negative and damaging behaviour. In assembly this week, I challenged the children to choose the 'best' baby. The aim was to explore firstly, what does 'best' mean and how this can be interpreted, and then to ask why would I even ask such a question? Surely, all the babies are equal and deserve the same life chances?
By explaining that in football the yellow card is a warning and the red is a 'game over' consequence, I explained that by wearing red, we are showing our attitude to racism: it's a red card from Warwick Prep School!
If you are interested in learning more about 'Show Racism the Red Card' please click here.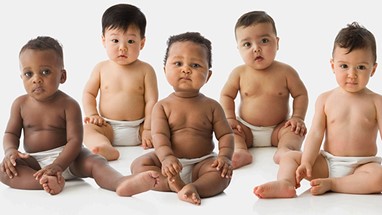 Mrs Dee Alder, Deputy Head