Treegether Competition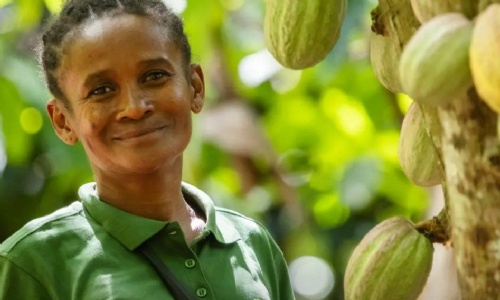 As part of our Harvest celebrations, we raised money to sponsor a cocoa tree.
Thanks to your generosity we were able to sponsor two trees in Peru and Madagascar. The 'Treegether Project' has been kind enough to send us several bars of chocolate made from the beans from our trees.
We have launched a competition to decide who will be the lucky recipients of the chocolate. Please click below to find out more and enter the competition. The deadline for entries is Friday 6 March.