Warwick Prep Book Fair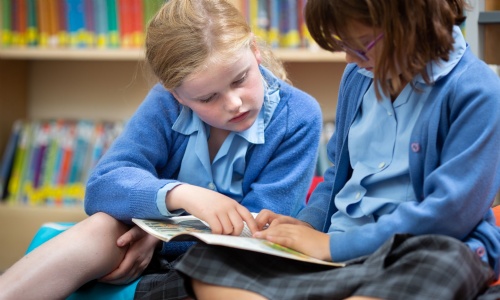 Today, we are excited to launch our book fair, collaborating with our local independent bookshop, Warwick Books, for the first time.
Pupils will have the opportunity to choose books during the school day. Current parents are welcome to visit the Warwick Prep library to browse and purchase books between 3.30pm and 4.30pm, until the fair ends on Thursday 4 May. Please click here for more information.
Happy reading!