World Book Day®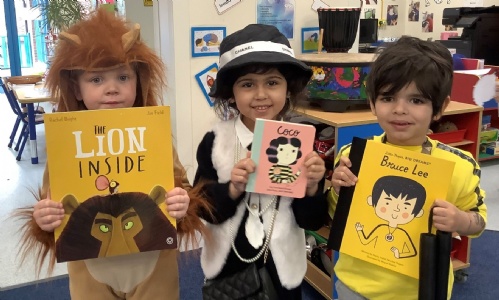 The World Book Day® 25th anniversary celebrations kicked off with a special assembly at Warwick Prep.
The day was enjoyed by all and it was fantastic to see so many original homemade, recycled and creative 'Travel the World' costumes being worn.
The children enjoyed sharing books they had chosen and recounting the stories they loved. We encouraged each child to bring in a book to give to a local child in need so they could experience the enjoyment of reading. WPSA kindly helped collect all the books.