Year 1 Flight To The Arctic!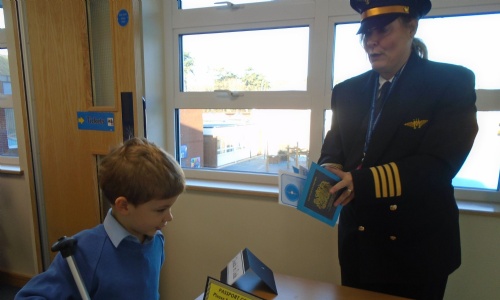 Up, up and away! After checking in with the cabin crew, Year 1 boarded a Squirrel Airways flight to the Arctic.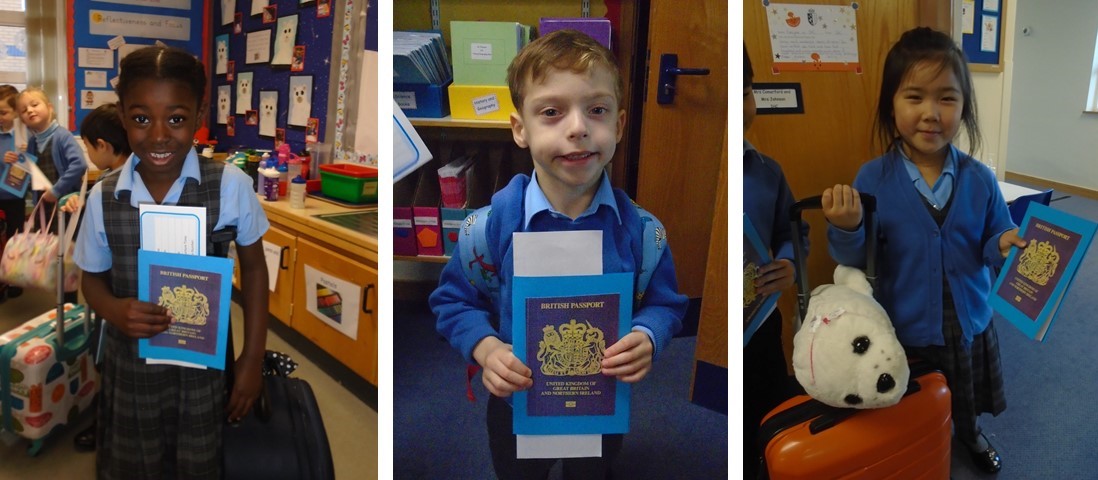 After a safety demonstration by the cabin crew, Captain Brotherhood, with help from the Year 1 children, skilfully flew the plane past many wonders of the world, including the pyramids, before executing a textbook landing on the Arctic runway.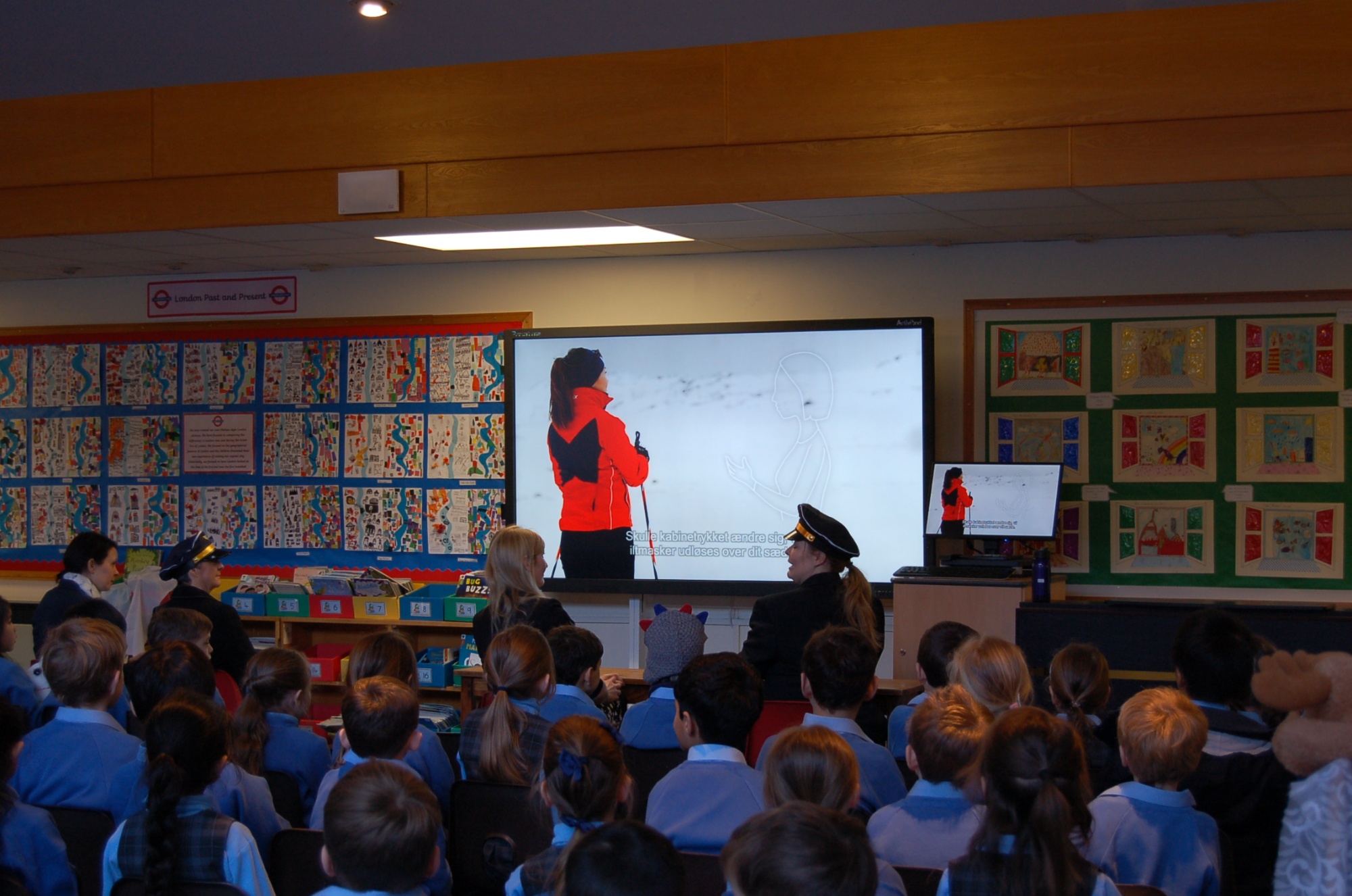 Here, the children discovered native polar animals before safely landing back at Warwick Prep, eager to tell all about their adventure.