Year 1 Polar Explorer Visit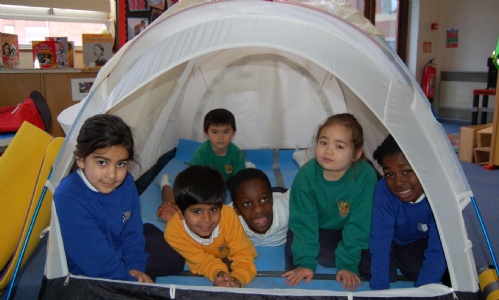 A very special visitor came to Warwick Prep School on Thursday, to talk to Year 1 about the Antarctic.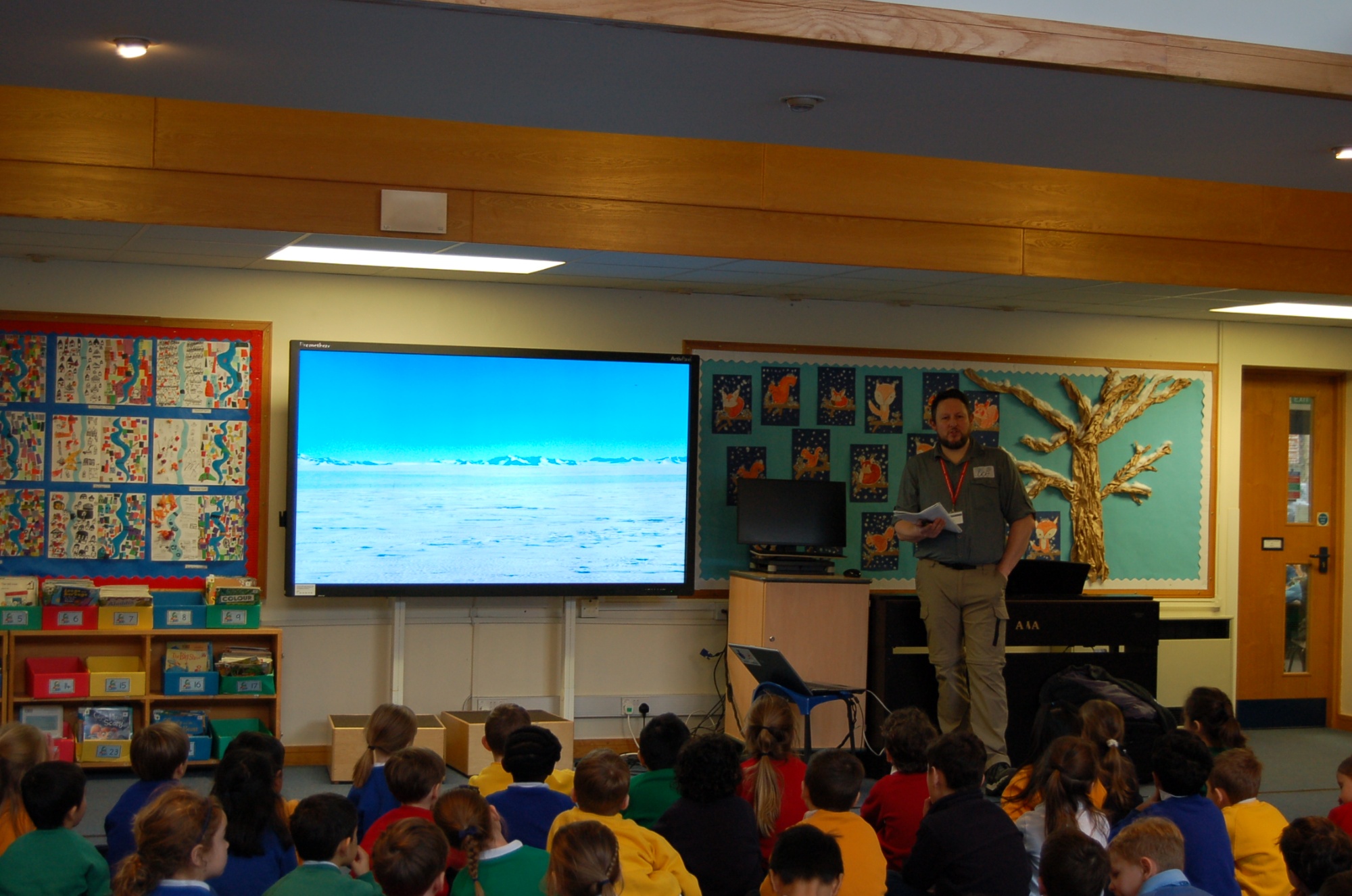 Andrew Cooney, who became the youngest person to walk to the South Pole, gave an inspiring talk about the expedition. The children helped Andrew put up a tent 'in a snowstorm' and had 'snow' much fun exploring all the equipment!