Year 2 & Year 3 Tea Time Concert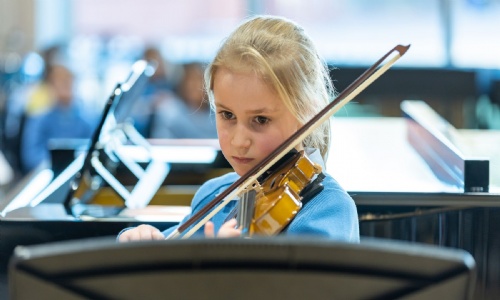 Last week, a group of Year 2 and Year 3 pupils treated their parents and guardians to a splendid Tea Time Concert in our Music School.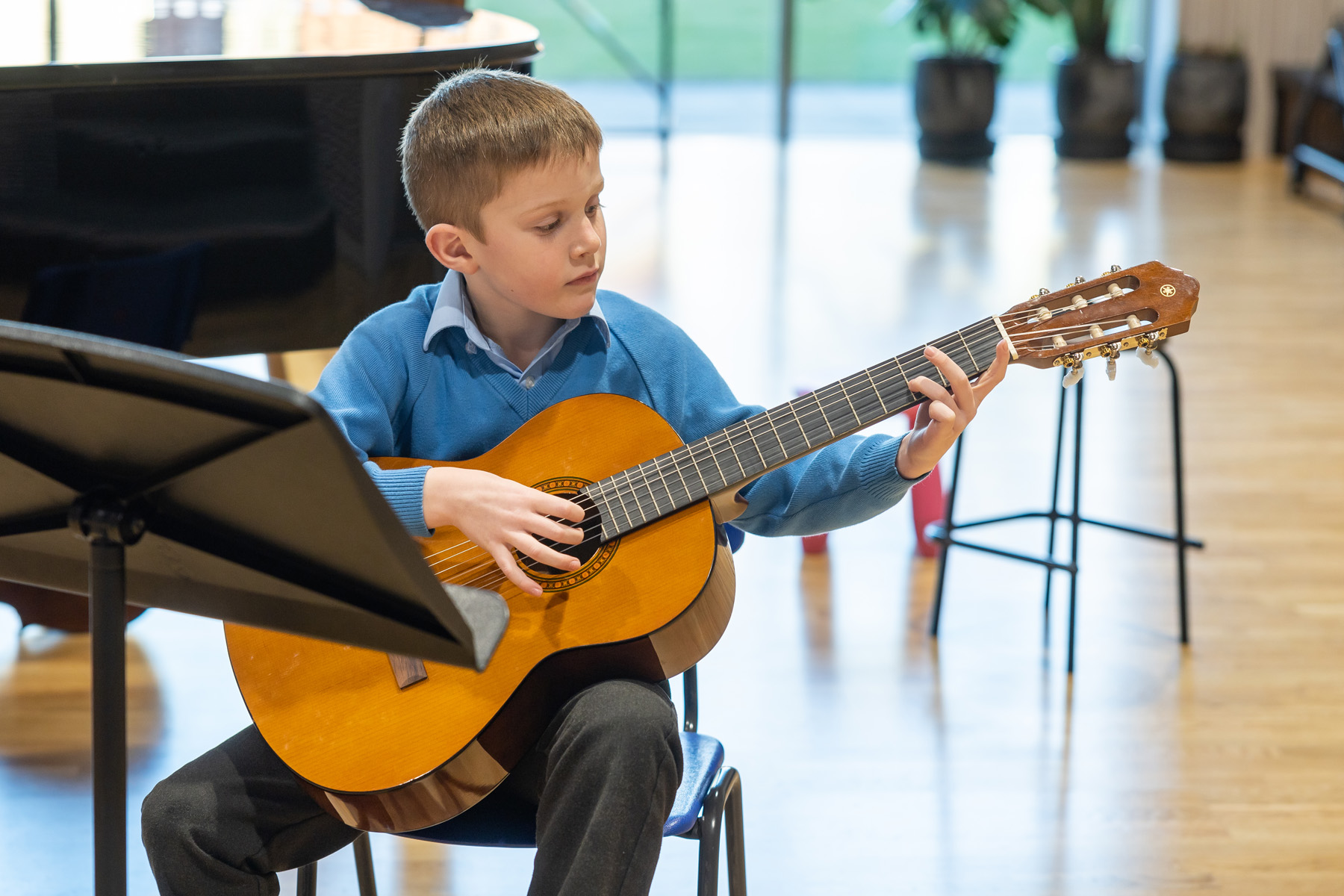 We were very proud of the children, especially as, for many of them, this was the first time they had played their musical instrument in front of an audience.
Click here to view the full photo gallery.