Year 2 Go On An Egg Hunt!
The Year 2 children have been learning about the story of Easter.
They even held their own Eucharist service, using brioche buns and Vimto, to symbolise the body and blood of Christ.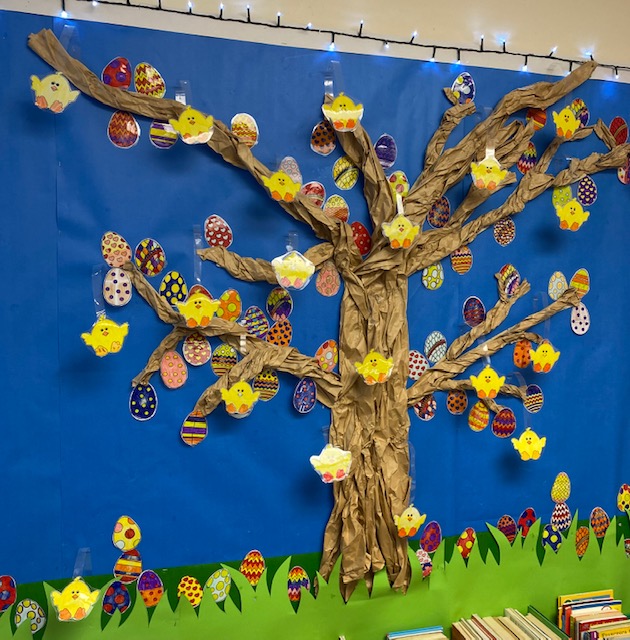 They also made some eggcellent Easter hats and had a cracking time on an egg hunt around the Open Area.