Year 2 'Open Window'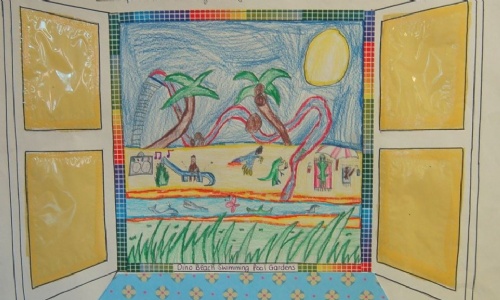 Year 2 have been continuing to study the work of famous artists, including Matisse.
Matisse's 'Open Window' painting shows us the view from his hotel room in Collioure, France in a riot of colour which showcases his fauvist style. This inspired the children to create their own 'Open Window' works of art which make a beautiful display for all to admire at Warwick Prep.