Year 2 Presents The Pied Piper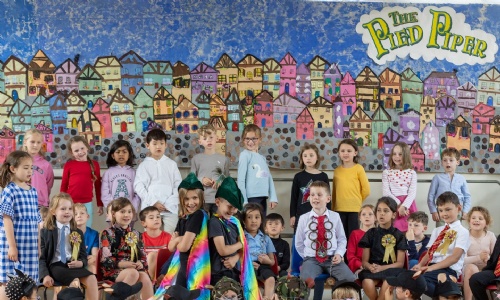 Year 2 put on an outstanding production of The Pied Piper at Warwick Prep School this week.
The children made many of the props themselves and worked incredibly hard during their rehearsals. What a fantastic way to remember the end of their time in the Pre-Prep department!
View the full photo gallery from the performance here.