Year 3 Trip To Sarehole Mill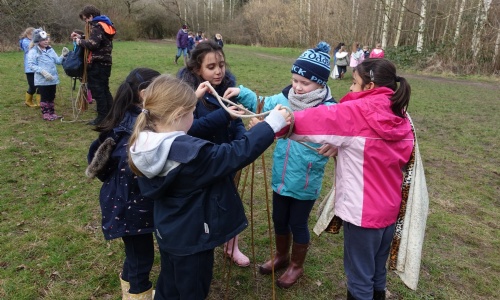 Year 3 took a trip to Sarehole Mill, in Hall Green, to experience what life would have been like in both the Stone Age and the Bronze Age.
The challenge set before them, was to consider whether they would be able to survive in Paleolithic Britain. In small groups, the girls played a hunter-gatherer game and built Stone Age shelters.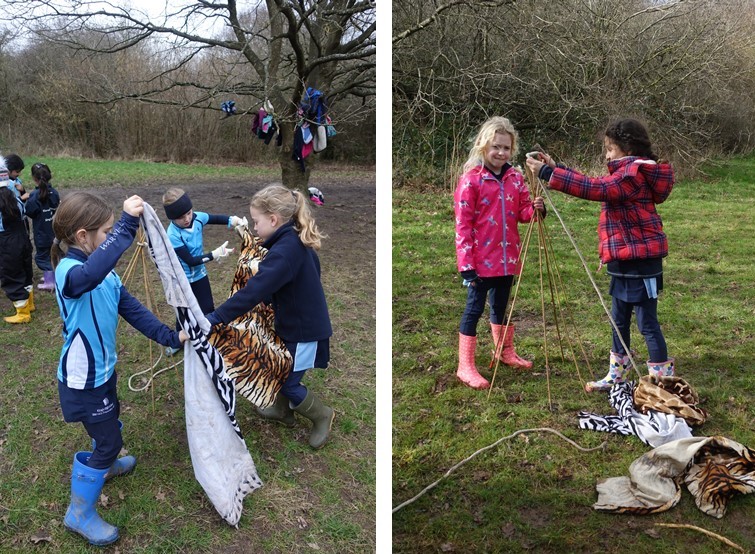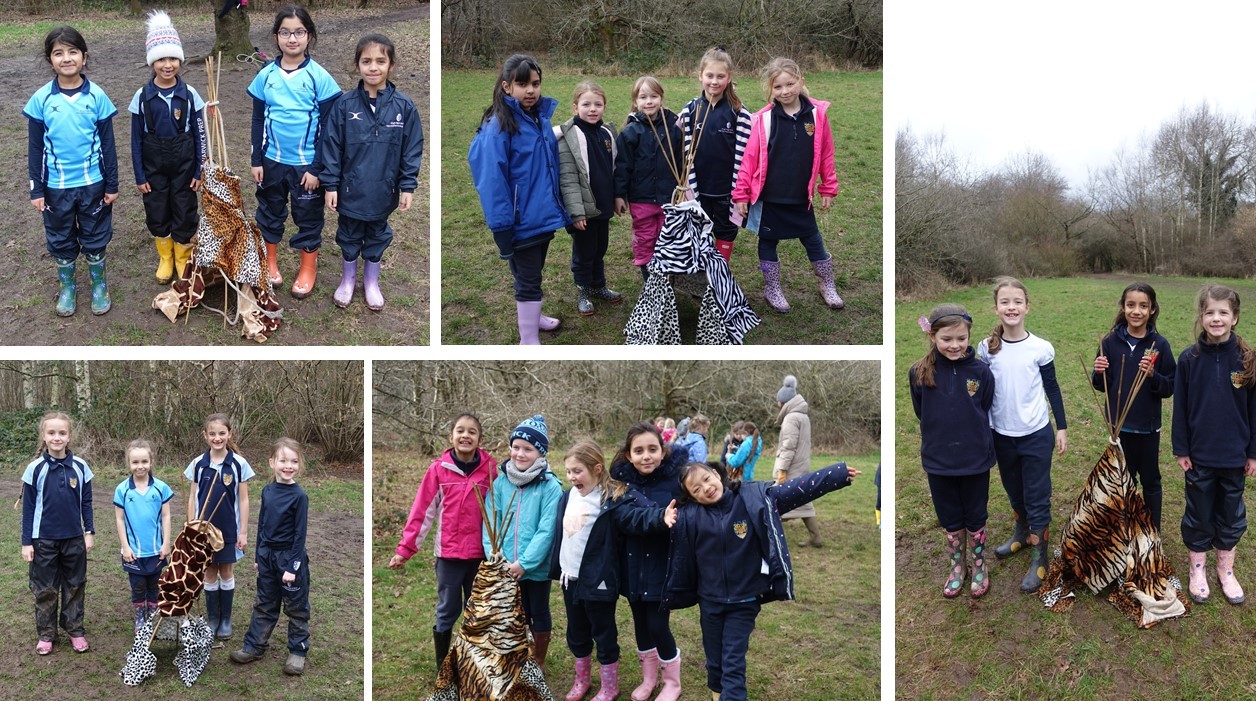 Then, they walked to Moseley Bog and explored the Bronze Age Burnt Mound site, before learning how the prehistoric way of life changed throughout the ages.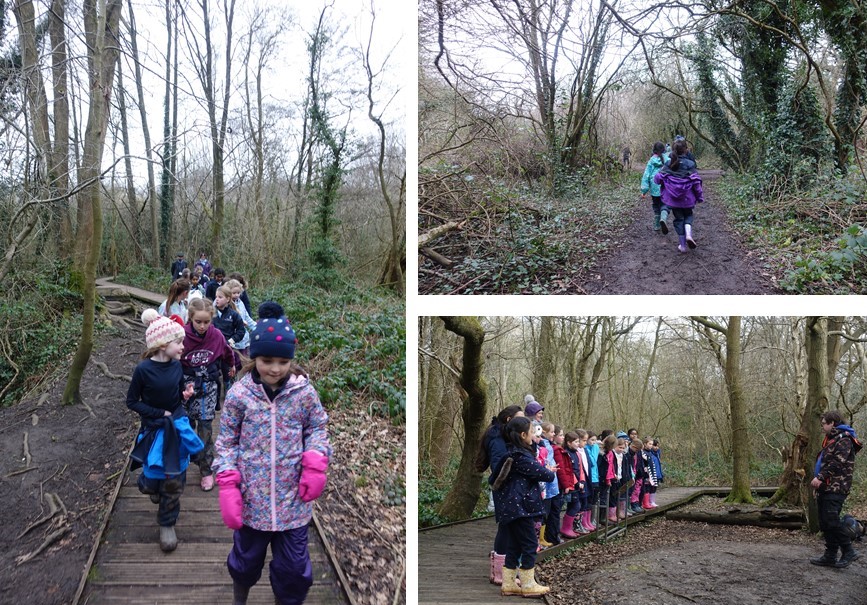 The girls discovered how and why prehistoric people created paintings and were encouraged to experiment with prehistoric art techniques, to create beautiful paintings which now adorn their classrooms!