Year 6 Reaching For the Skies At Challenge Academy
On a rather chilly Tuesday in March, the Year 6 girls took to the skies to take on the high wire rope course at Challenge Academy.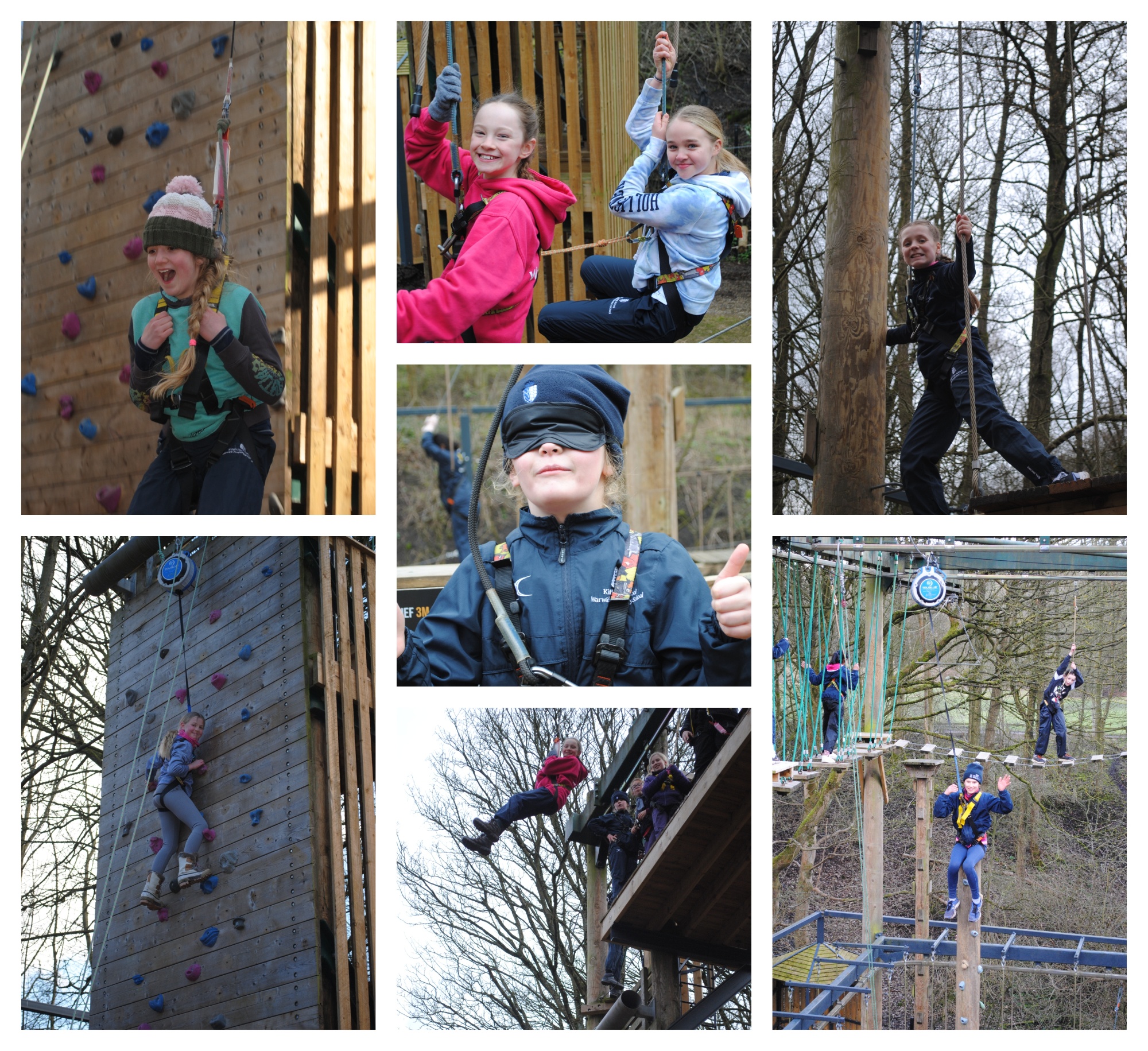 After successfully making their way around, the girls tried the course blindfolded! A highlight was braving the jump down at the end.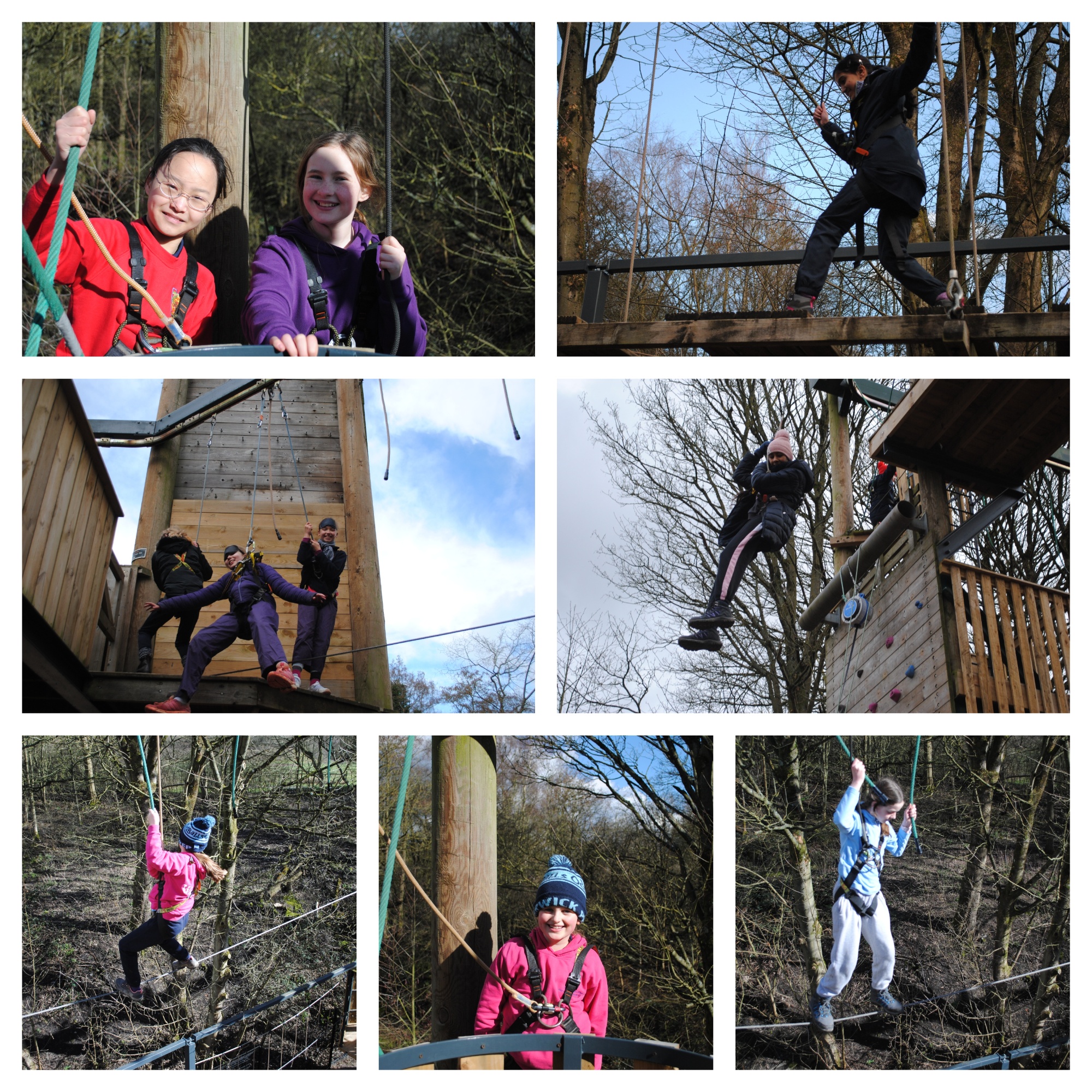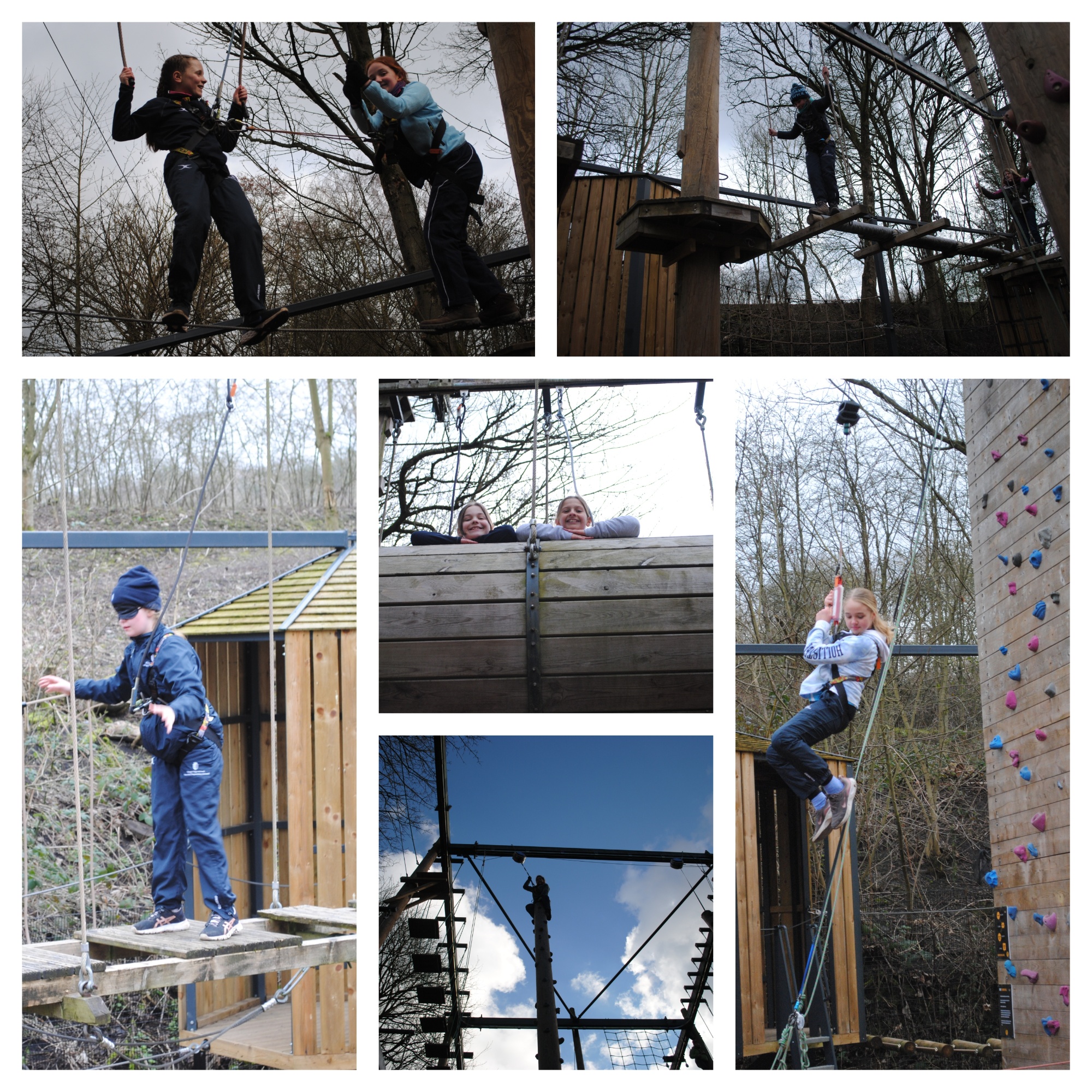 Read the full article, written by Year 6 editor, Celia, in our Warwick Prep Life magazine below.