Year 6 Stemillions Club Visit King's High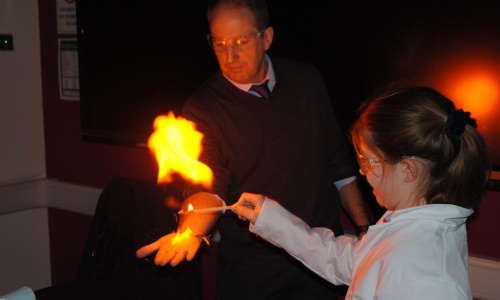 The Warwick Prep Year 6 Stemillions Club went to King's High School for another fun-filled Chemistry lesson with Dr Mather.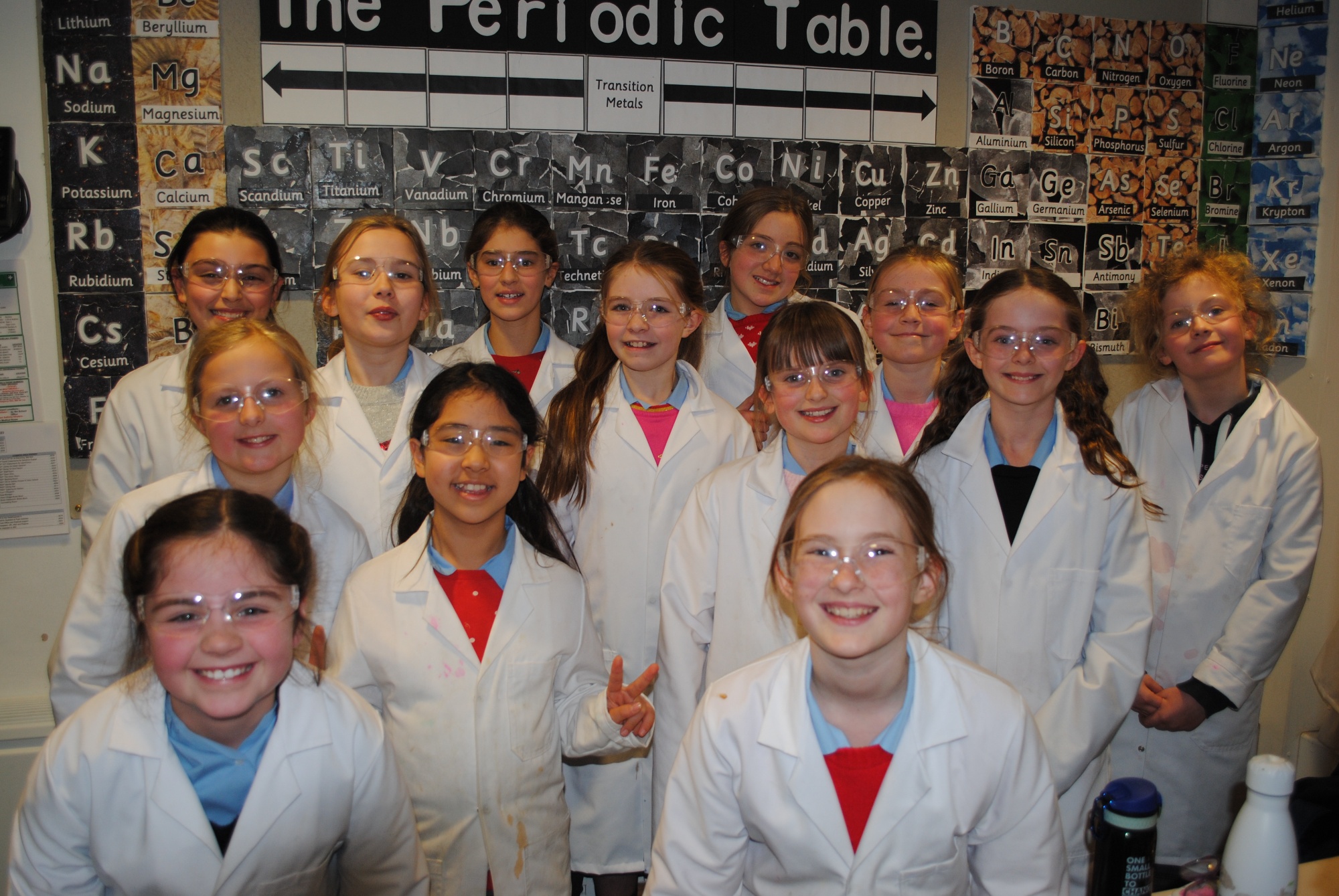 The girls lit their Bunsen burners before carrying out a rather loud and fabulous 'whoosh' bottle experiment to demonstrate the release of chemical energy. And no visit to Dr Mather is complete without setting fire to 'chemically enhanced' cotton wool on his hand!