Children's Mental Health Week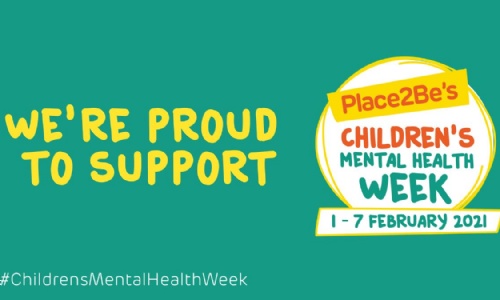 This week at Warwick Prep, we have been supporting Children's Mental Health Week. Our pupils have been taking part in a range of wellbeing activities, from yoga and dance to mindfulness colouring.
5LW got creative during their form time on Tuesday expressing how they felt that day through drawings using colours, patterns and words.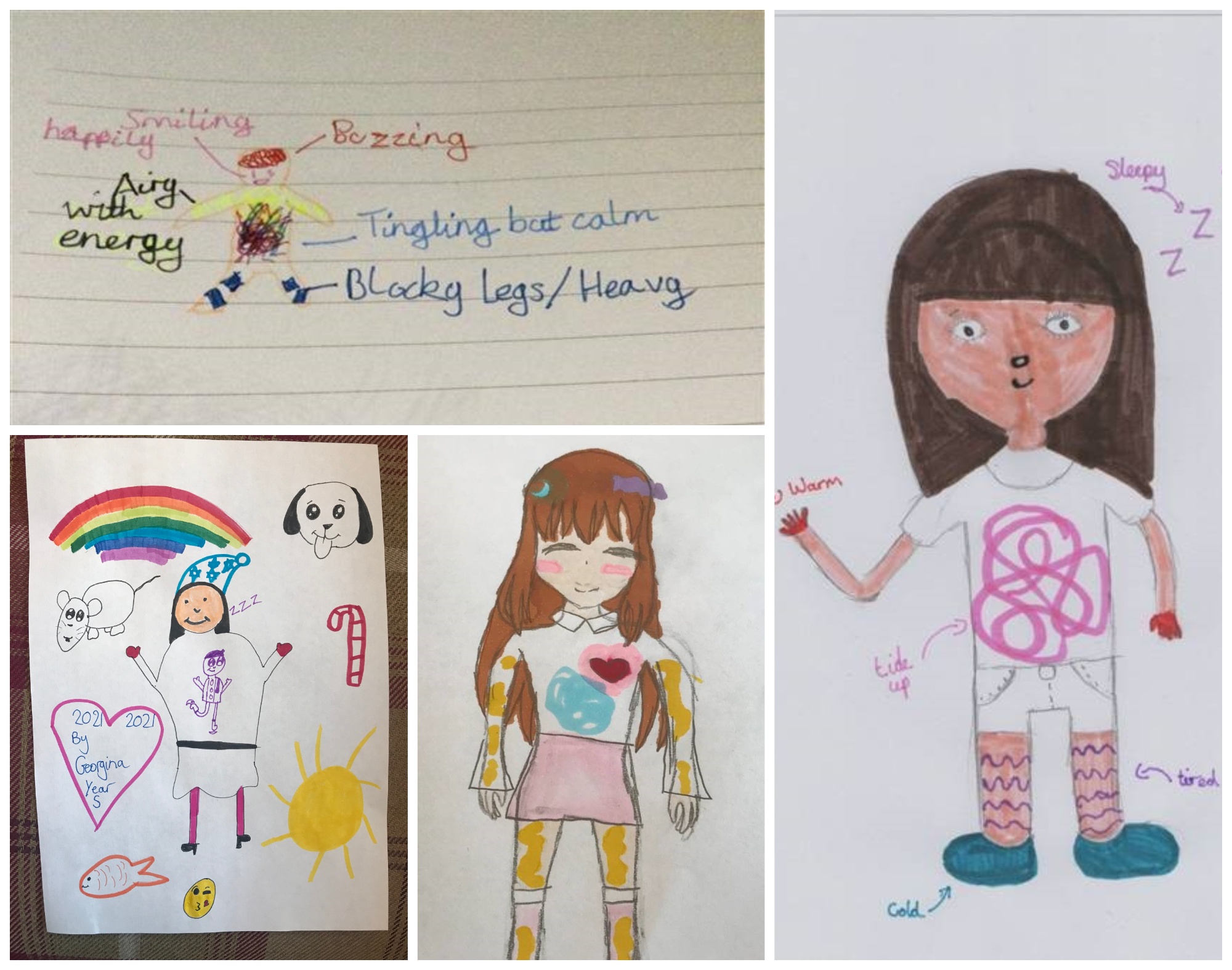 During PE lessons, Warwick Prep pupils have been talking about the importance of physical activity and how it releases those wonderful happy hormones. Our Pre-Prep department also enjoyed mindfulness yoga sessions and all our pupils enjoyed live 'Shake and Wake' sessions with Miss Clark, understanding the importance keeping active.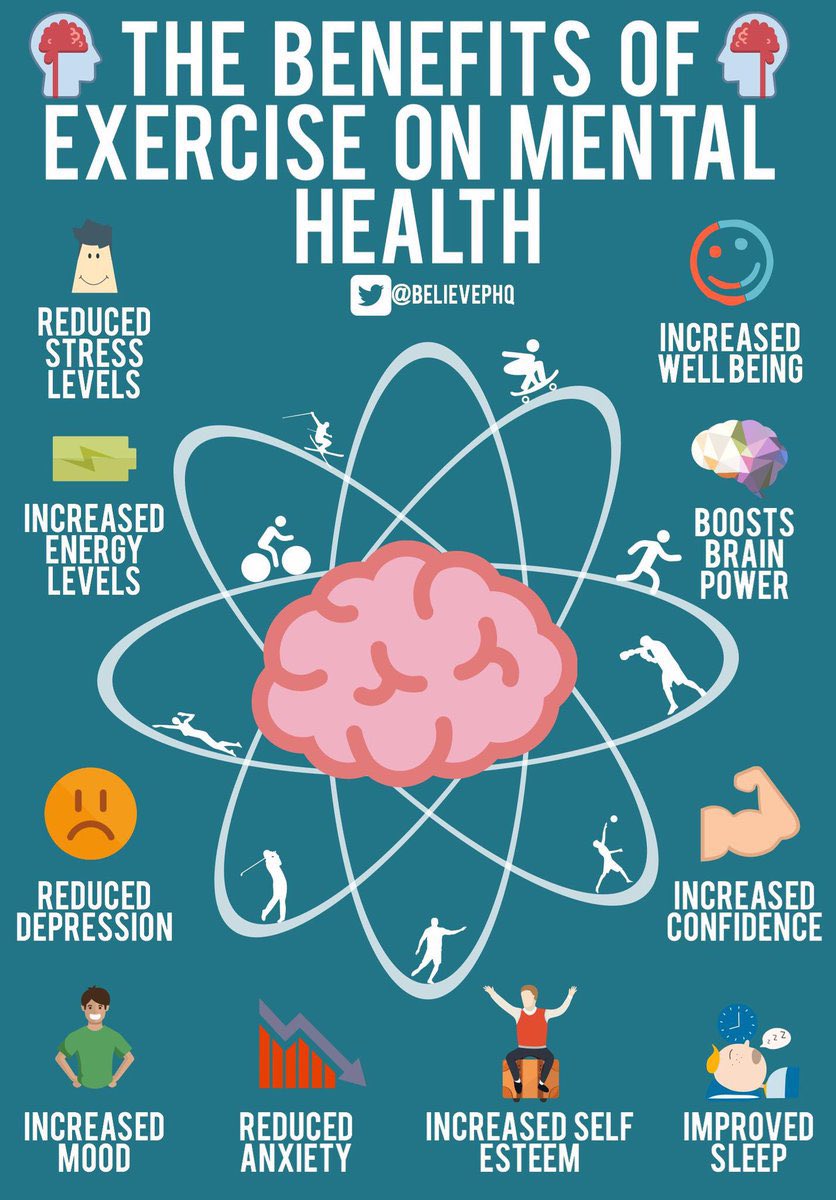 Cecilia, in Year 4, has made this wonderful video, sharing all her helpful tips on how to stay cheerful in lockdown:
Our Nursery children have been having fun and getting messy with some sensory play and some amazing finger painting.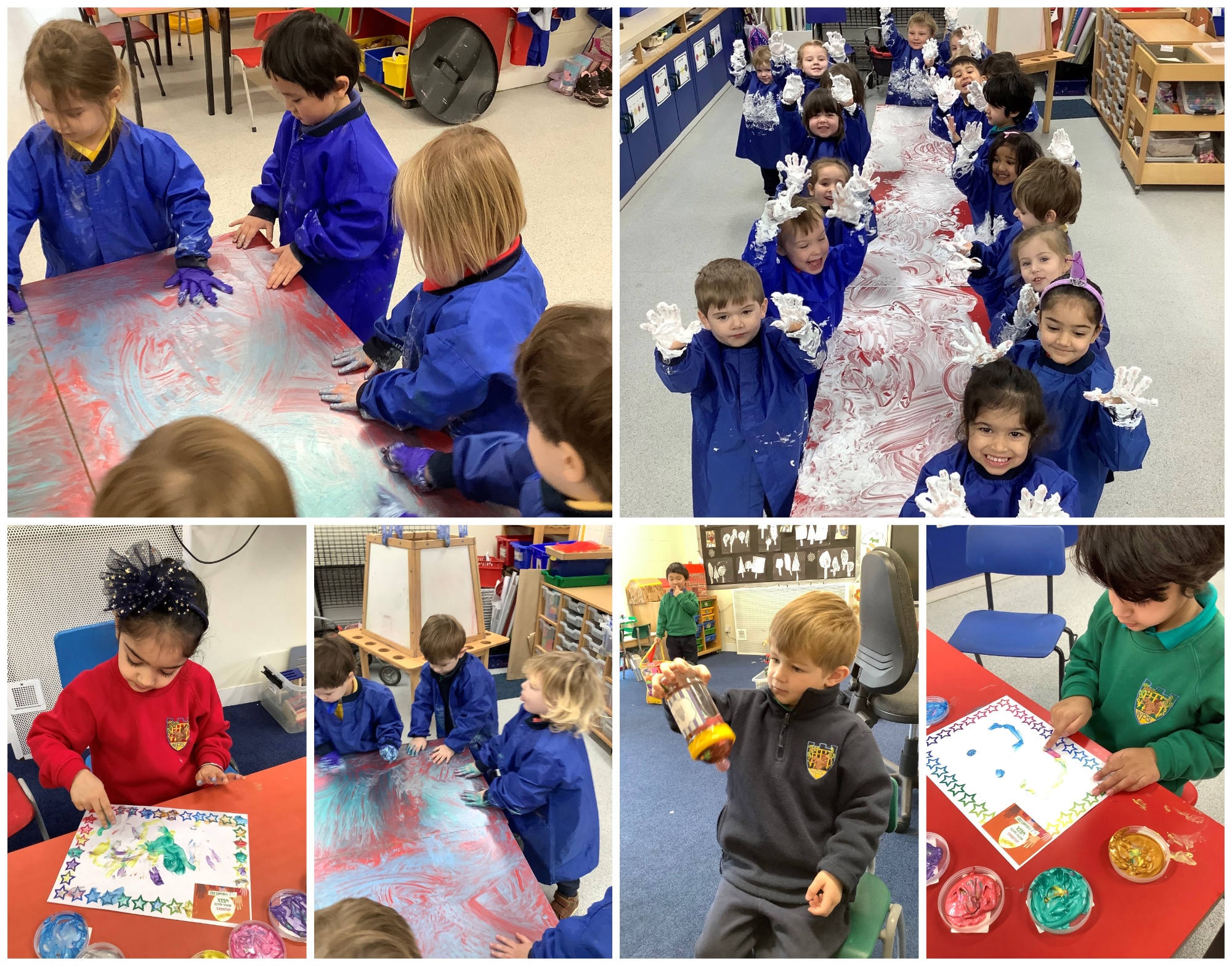 1JB got creative as they listened to some jolly music and drew what the music made them think of. They also drew themselves as an outline and thought about how they were feeling and drew it in shapes and colours. Thinking about emotions such as being calm, or buzzing with ideas.

REK talked about how they can keep their bodies and minds healthy. They discussed that it was normal to feel sad, cross and jealous and they thought of a range of ways they could help cheer themselves up when they feel like this. REK listened to the song 'Favourite things' from The Sound of Music and then created these beautiful headband hats showing their favourite things and activities that help them to feel happy and calm. They also had great fun with some alien mindfullness colouring!

Girls in 5KC have found some wonderful ways to unwind, whilst enjoying some wellbeing activities such as origami and drawing.

REB enjoyed a mindfulness activity during form time this week, making these fantastic origami puppies!
4JB had great fun expressing themselves during their form time. Here are some of their creative ideas: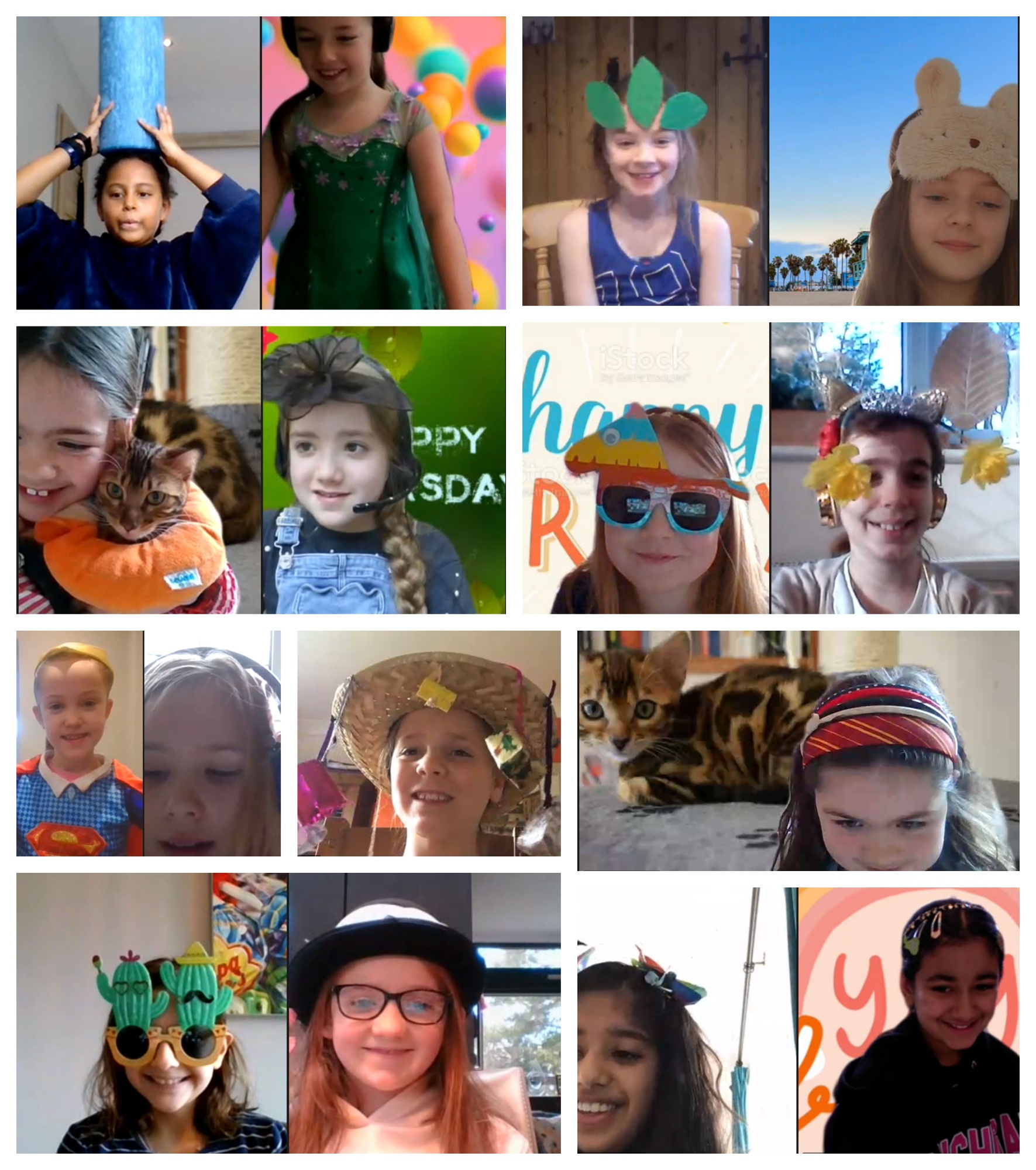 Nancy in Year 6 has been enjoying spending time with her pets at home.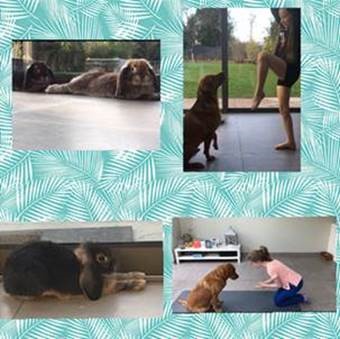 6SW had great fun during form time expressing themselves in their favourite hats. They also took the time to find these happy quotes!