Safer Internet Day - Tuesday 9 February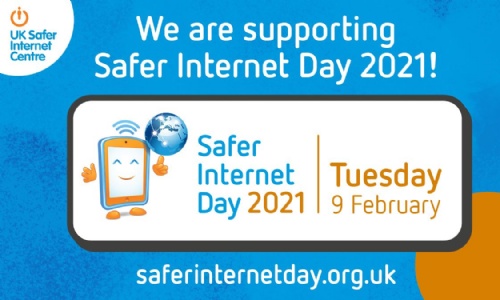 As Safer Internet Day approaches girls across the Prep department have been learning all about Online Safety during their Computing lessons.
Pupils in Year 5 have been busy creating wild animals as part of their focus on the reliability of information they find online, following sharing the story "Penguin Pig" by Stuart Spendlow and Amy Bradley.

Year 5 will also be writing reports about them in their Safer Internet lessons.
Year 3 thought about the importance of keeping passwords safe and making sure they only share them with trusted adults. The girls read 'Monkey Cow' with Mrs Drury and were challenged to create their own news reports based on the story. The results were amazing and ranged from video recordings to podcasts to newspaper reports.