World Book Day 'Recreate the Cover' Challenge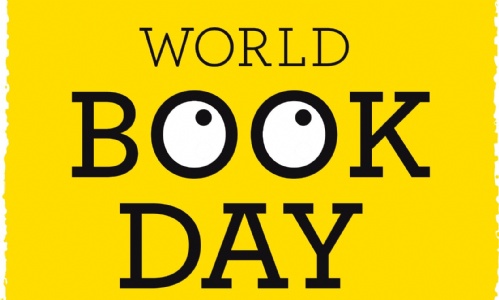 As part of our World Book Day celebrations on Friday 12 March, we will be running a 'Recreate the Cover' challenge.
The aim of this challenge is to recreate a favourite book cover. This recreation can be a model, a life-recreation, a picture etc. We can't wait to see your creative enterprises.
Children who complete the challenge will be entered into a prize draw. One prize per year group will be awarded. Please email a photo of your entry to your form teacher by Monday 22 February.
Here are a few ideas to help inspire you: