British Science Week 5 - 14 March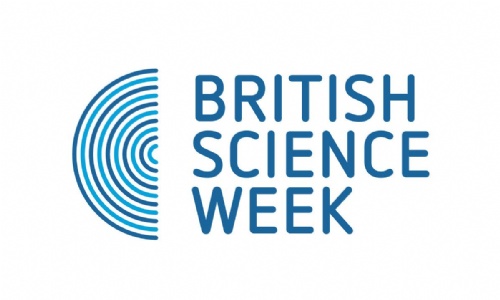 As British Science Week approaches, Warwick Prep pupils are looking forward to a range of fun and different Science lessons, as well as an assembly led by King's High's Café Scientifique club. Mrs Charl is also encouraging pupils to take part in the fantastic opportunity of a national poster competition on the theme "Innovating for the Future."
Key rules:
Entrants can be teams or individuals

Teams will be judged in the age category of its oldest member.
Any prize awarded will be split across the team.

Each school can enter a maximum of five entries so entries should be sent to Mrs Charl (k.charl@warwickprep.com), who will select the best 5 to enter the competition.
Entries must be one page of A4 or A3 paper only and you will need to take a photo or scan of it to send electronically.
Work must be original and created by the student(s) – please do not use any templates.
How will entries be judged?
Posters are judged on the following criteria:
Creativity in approach – innovative angle on the content or creative interpretation of the theme.
Content – clear, accurate and informative about the STEM topic.
Effective communication – presented and communicated in an engaging way.
More information can be found on the British Science Week website.