Coventry Moves Flag Project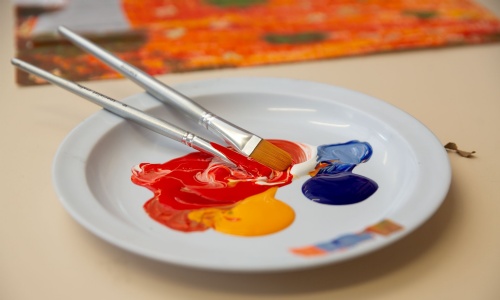 Across the Foundation, we will be taking part in a Coventry City of Culture project 'Coventry Moves', giving pupils the opportunity to create flags and banners to be displayed throughout the city during an event in May.
If any pupils in Years 4-6 would like to enter, please read the information pack below outlining the details of the competition. Please hand any entries in to Mrs Hemming by Thursday 25 March.
Please read the information pack carefully, particularly Page 15, they would like your design made through collage, keep those pesky pens away and step back from the paint. It's all about paper!