Dragons, Shakespeare and The Great fire of London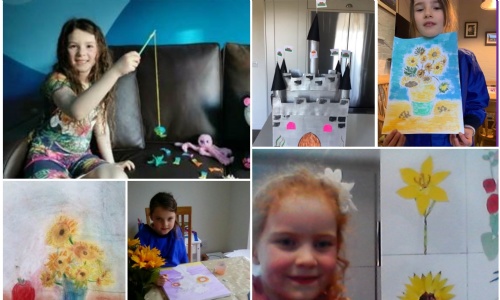 The teachers in Year 2 have been thrilled to be back in school with the children. They have settled back into their routines and friendships very well and it has been a real joy to see!
Super Science
The children worked hard on 'Electricity and Magnetism' during their Science sessions. Some designed and created the most amazing magnetic games using materials at home – games that were good enough to be sold in shops! They have also been learning about materials and their properties.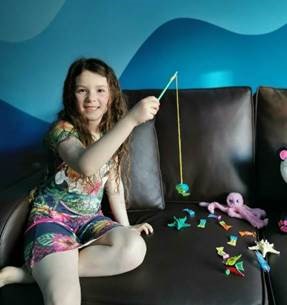 Dragons, Instructions, Cinderella and Aliens
During online learning English lessons, the children practised their story skills by writing marvellous 'Dragon Stories' and retelling the traditional tale of Cinderella. They all got special permission to be bossy when writing command sentences in the form of instructions. They were even able to help out Bon-Bon Elf, the Mayor of Fairyland with some instructions - amazing! On their return to school, the children have been writing some humorous poems about aliens in the style of a 'Wanted' poster.
Great Fire of London and Shakespeare
In History, Year 2 have enjoyed finding out about the Great Fire of London and the diary of Samuel Pepys. They thoroughly enjoyed their Year 2 Shakespeare Week; making models of the Globe Theatre, Shakespearean saying scrolls, hornbooks for school and they even had a go at writing with a quill and ink. The children will focus on the opening scene from Macbeth and the whole story of A Midsummer Night's Dream, during Drama and English writing sessions.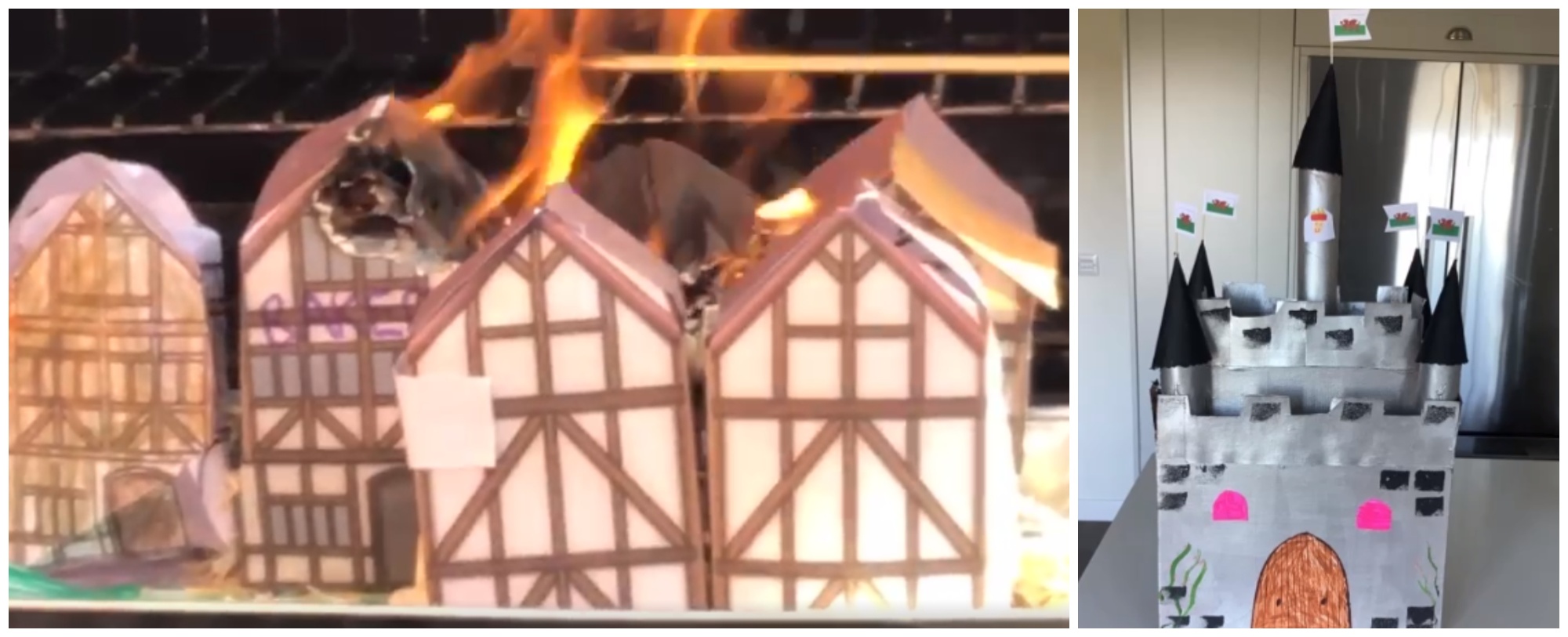 Skills for Life
The Year 2 children have been fantastic during lockdown and have certainly used an array of Skills for Life. During their last Live Form Times, they discussed the varying skills that they had all used and the children had obviously thought carefully about this and were justifiably proud of themselves. Some children have made excellent use of their Planner by filling in some of the boxes on the Skills for Life pages with an adult – well done!
Art Inspirations
Year 2 also enjoyed getting creative, painting pictures inspired famous artists and their paintings. They are fantastic!