Singing with the NYCGB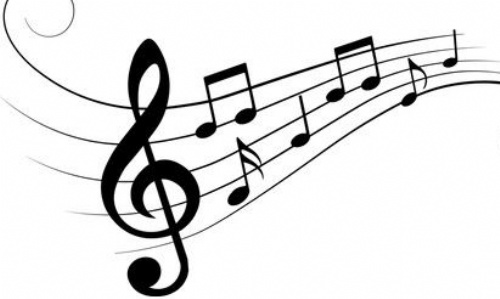 Our Choral Captain, Cherise, enjoyed singing with the NYCGB (National Youth Choirs of Great Britain) over the Easter holidays. She has written a report about her fantastic experience:
During the Easter holidays, I was part of an amazing, choir zoom session. Last October I auditioned for the NYCGB (National Youth Choirs of Great Britain) and was accepted. Usually during the Easter and/or summer holidays I would be on a week long residential trip staying in a boarding school somewhere different in the UK every time. But, because of Covid-19 I was not able to go. Instead, the incredible choir staff, made sure we had the best time, only virtually!
We rehearsed over Zoom every day for a week. On the call were, the girls choir (the one I am in) ranging from ages 9-15 and around 200 to 300 members, the boys choir ranging also from ages 9-15 and around 200-300 members, and occasionally on the call were the training choir which were boys and girls ranging from ages 16-18. Our call was separated into breakout rooms, separating the different choirs.
We had some amazing people come such as: SK Shlomo a world renowned beatboxer teaching us how to beatbox, Ken Burton who taught us some gospel music, Ben Parry who gave us a presentation on how he and his choir 'London's Voices' sing in films like Harry Potter and James Bond to create the amazing sound effects and emotions of the scene, Phillipa Healey who was on the west end for the musical Le Misérables and sang some of the music scores with us, and many more inspiring individuals. On the last day Friday, we performed everything we had learned to our parents!
I spent the Easter break doing something I loved, singing! It was so amazing being with so many other people who are as passionate about music and singing as I am!
Click here to find out more about the NYCGB.