Chick Cam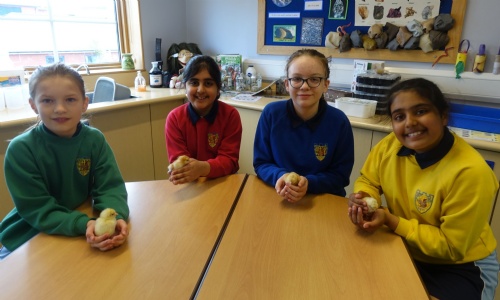 It has been a very exciting week in the Science department as the girls welcomed some chicks into the classroom!
Year 5 have been focusing on life cycle in Science this term and the girls were very excited to see the eggs hatching, before getting to hold the chicks. Click here to watch the chicks.

The girls also enjoyed weighing the chicks during Science Club.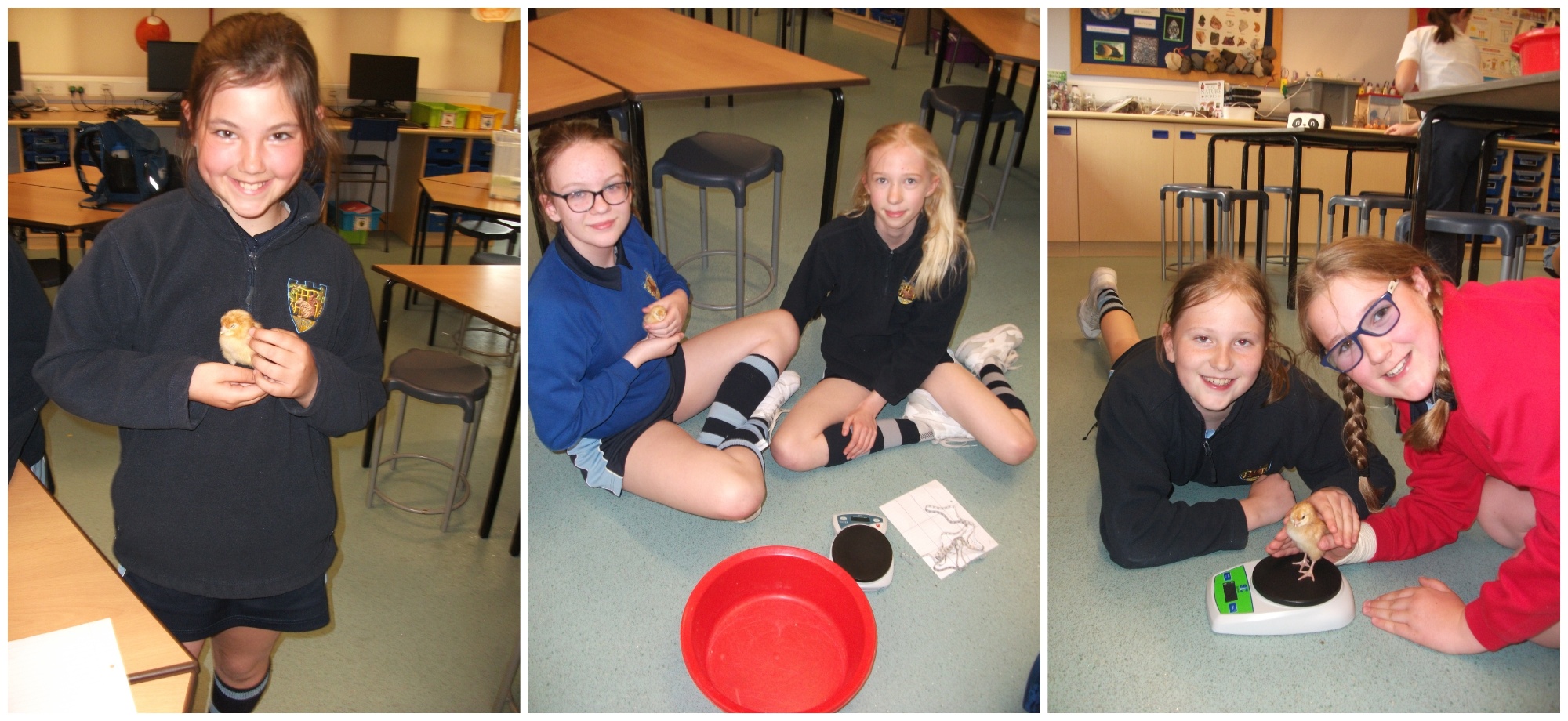 What an egg-cellent way to start the summer term!