Year 1 Toy Day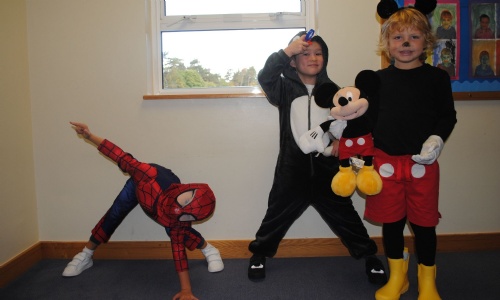 Year 1 pupils have transformed into toys for Toy Day at Warwick Prep!
The children have been learning all about the history of toys, comparing those from the past to those in the present. They have had the opportunity to play with some old toys and found they were just as fun as the ones they play with now.
In DT, the children were encouraged to work independently to assemble a simple lever project to create a jointed teddy.