Sports Blog
The latest sporting news from Warwick Prep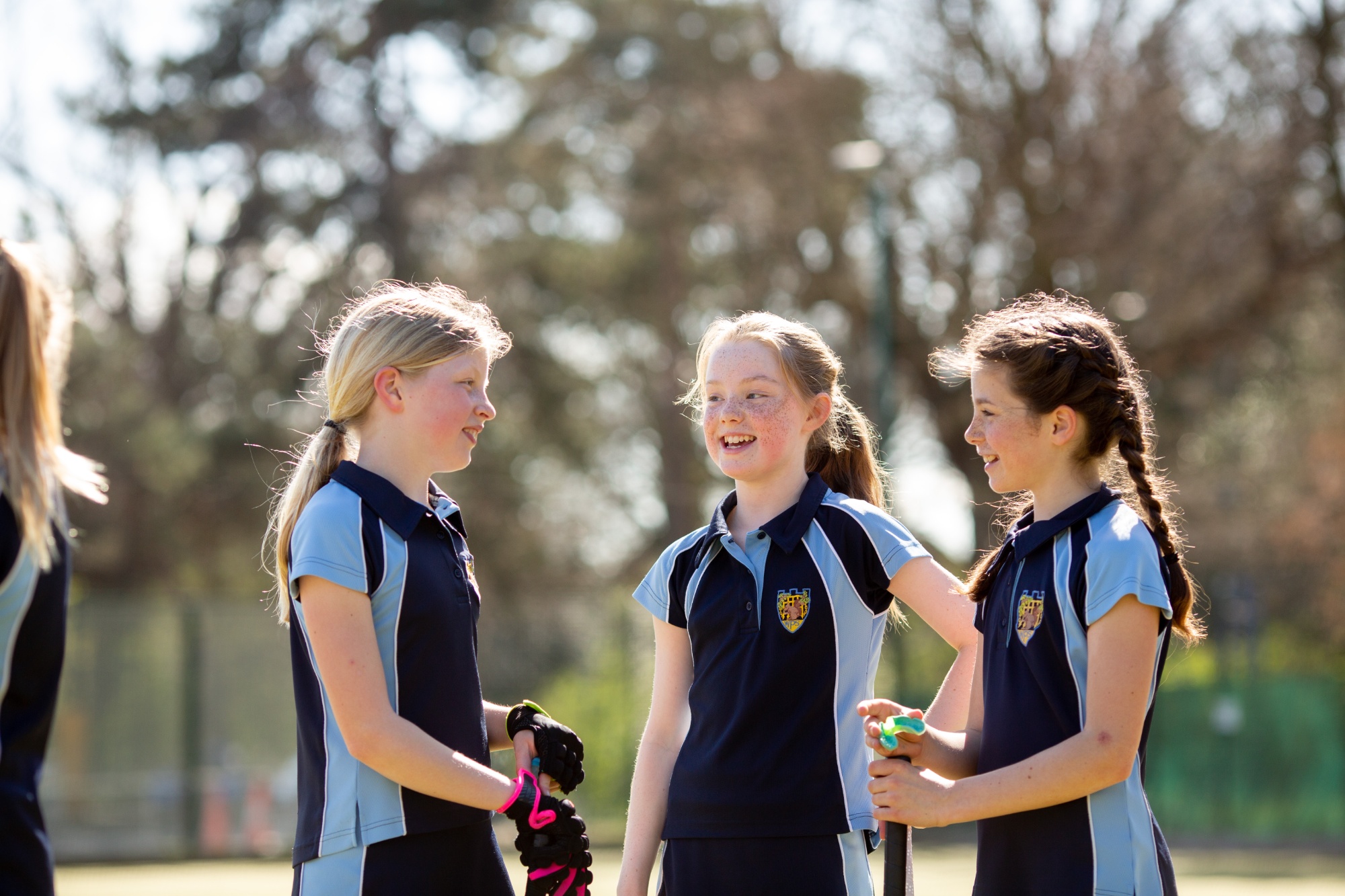 U11 Hockey Team through to National Finals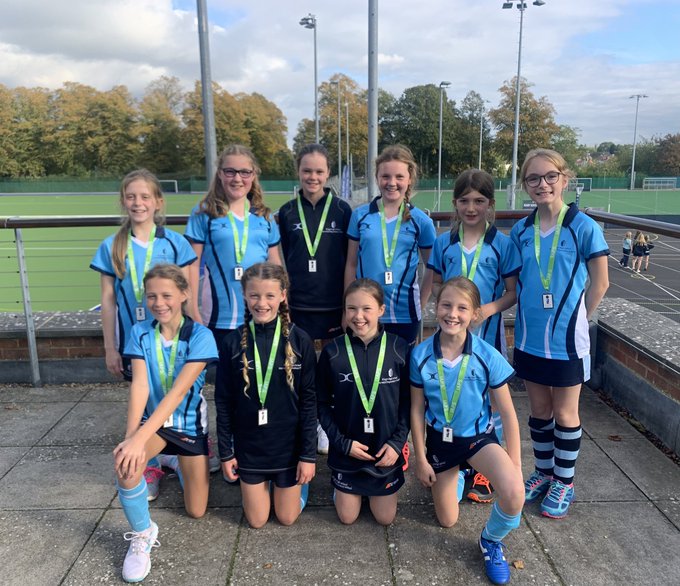 What a week for Hockey! The squad girls took to the pitch at Formarke Hall School on Saturday 9th October. A fabulous tournament and lovely time had by all. They narrowly missed the next round, due to goal difference. However, they came away with lots of new tactics and a better understanding of tournament play, ready for IAPS on Wednesday.
U11 Hockey Team in IAPS National Finals
IAPS (Independent Association of Prep Schools) - The big tournament of the Prep School calendar and what a day it was! With 5 wins and 1 draw in the first round the girls had already put on a fantastic performance. Coming first in our group was well deserved. Onto to the semi's they went, this was the crucial match of the day, and it was nail bitingly tense! Whoever won this match would be awarded a place at the IAPS national finals at Millfield School. They did not disappoint, what a wonderful show of hockey! Flo made some brilliant saves and Charlotte scored a spectacular goal, the final whistle was music to all our ears, they did it! Of to the nationals we go. One more game to play, the final of the day. The girls finished the day with a tremendous effort against Bluecoat School, at full time it was 0-0 and both side fought brilliantly. Next, 5 minutes of extra time, with a difference... a golden goal. If a team score, they will automatically win whether the time is up or not! With 30 seconds to go a short corner was blown against us, the girls defended their goal valiantly but in the last 10 seconds they conceded. We are so proud of all the girls and the grit and determination they have demonstrated.
Also on Wednesday, we took some very excited girls to Eversfield Preparatory School to play a hockey fixture. Playing four separate games against their mixed boys and girls A and B teams, our girls showed an increase in confidence, understanding and level of performance as the evening progressed. This culminated in a fantastic win in their final match and was followed by much appreciated hot dogs and cookies and smiles on all faces.
In equestrian news, Mila and Daisy May performed spectacularly over Mila's first cross-country course in slippery conditions.