British Science Week at Warwick Prep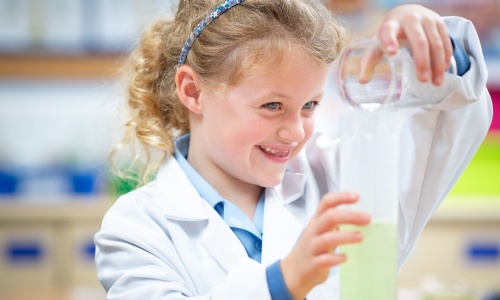 We can't wait to take part in British Science Week, from Friday 5 March - 14 March. The week will be jammed packed with lots of exciting activities, from chocolate melting challenges to poster competitions.
For more information about the activities going on at Warwick Prep, please click the document below.