Challenge the Sports Department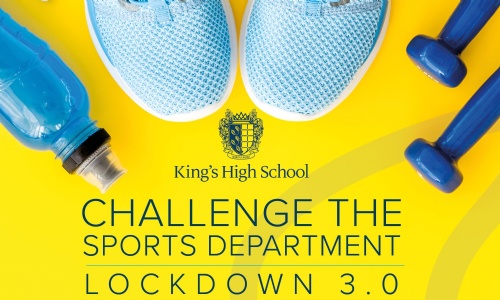 Why not challenge the Sports staff and help support Mind with their mental health charity work?
All you have to do is click the Challenge PE link here and pay £2 to either select a challenge from the list and state which member of PE staff you want to complete it at some point during the week commencing Monday 8 March here. Or you can place a vote for a crazy week long challenge for Miss Clark and Mrs Parkinson-Mills here!