Poetry by Heart Finalists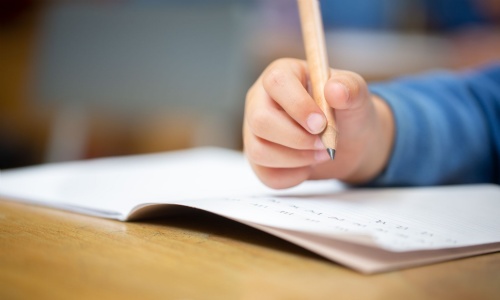 Thank you to all the children who entered the Poetry By Heart competition last term. It was lovely to see so many of our pupils learning and performing a poem by heart. It was a tough decision indeed, but the finalists for this year are below.
Unfortunately, this year, competitors were not selected to go further into the National finals, but Prep Winners who were entered have received individual Poetry By Heart Certificates and feedback on their performance by the Poetry By Heart judges. Congratulations to you all!
Year Group Finalists
Year 1 - Beatrice and Simran
Year 3 - Isla, Khadeejah, Pippa, Elizabeth, Cara and Susannah
Year 4 - Anna, Ruby, Grace, Abigail and Madeleine
Year 5 - Amber, Annabel, Georgina, Charlotte, Lucy, Meredith, Helena, Bethany
Year 6 - Olivia, Sophia, Georgia, Olivia, Saskia, Sophia, Amber, Ellie, Isobel, Sophie and Grace
Overall Winners and entered into National Competition
Classic Category (2 poems - pre and post 1914) - Anna, Year 4, Commended
Celebration Category (1 poem individual) - Georgia, Year 6, Highly Commended
Celebration Category (1 poem group) – Meredith, Charlotte, Lucy, Year 5, Commended
Freestyle Showcase Although not entered nationally, these girls were shortlisted and deserve special recognition and will be receiving a Head's Award:
Ruby, Year 4, Annabel, Year 5, Helena, Year 5, Bethany, Year 5, Grace, Year 6, Izzy, Year 6, Sophie, Year 6
I hope these finalists, and the national winners from all over the UK, will inspire more children to participate in next year's competition! For more inspiration and to see the UK finalist performances, see the Poetry By Heart website.
Mrs Julie Johnson
Director of Studies